Handmade Paper from Nepal
Made in Nepal using tree-free paper, Lokta paper follows a tradition of over 1,000 years. Cuttings from the lokta bush are cooked into a mash and then spread by hand over boxed screens at set to dry in the Himalayan sun.
The lokta bush grows back quickly after being cut making it a renewable source for the paper and honors a long standing tradition in Nepal.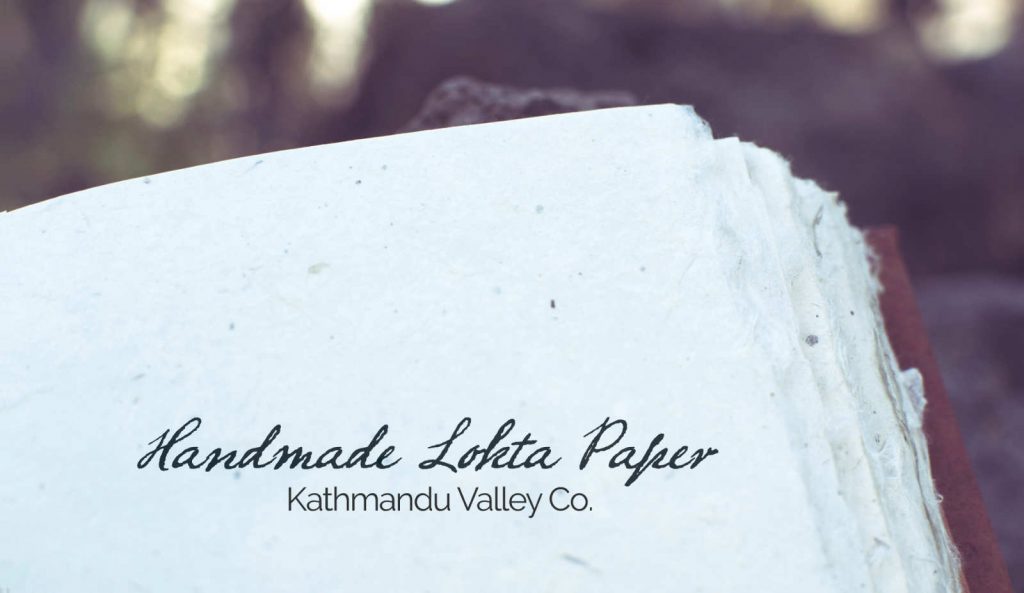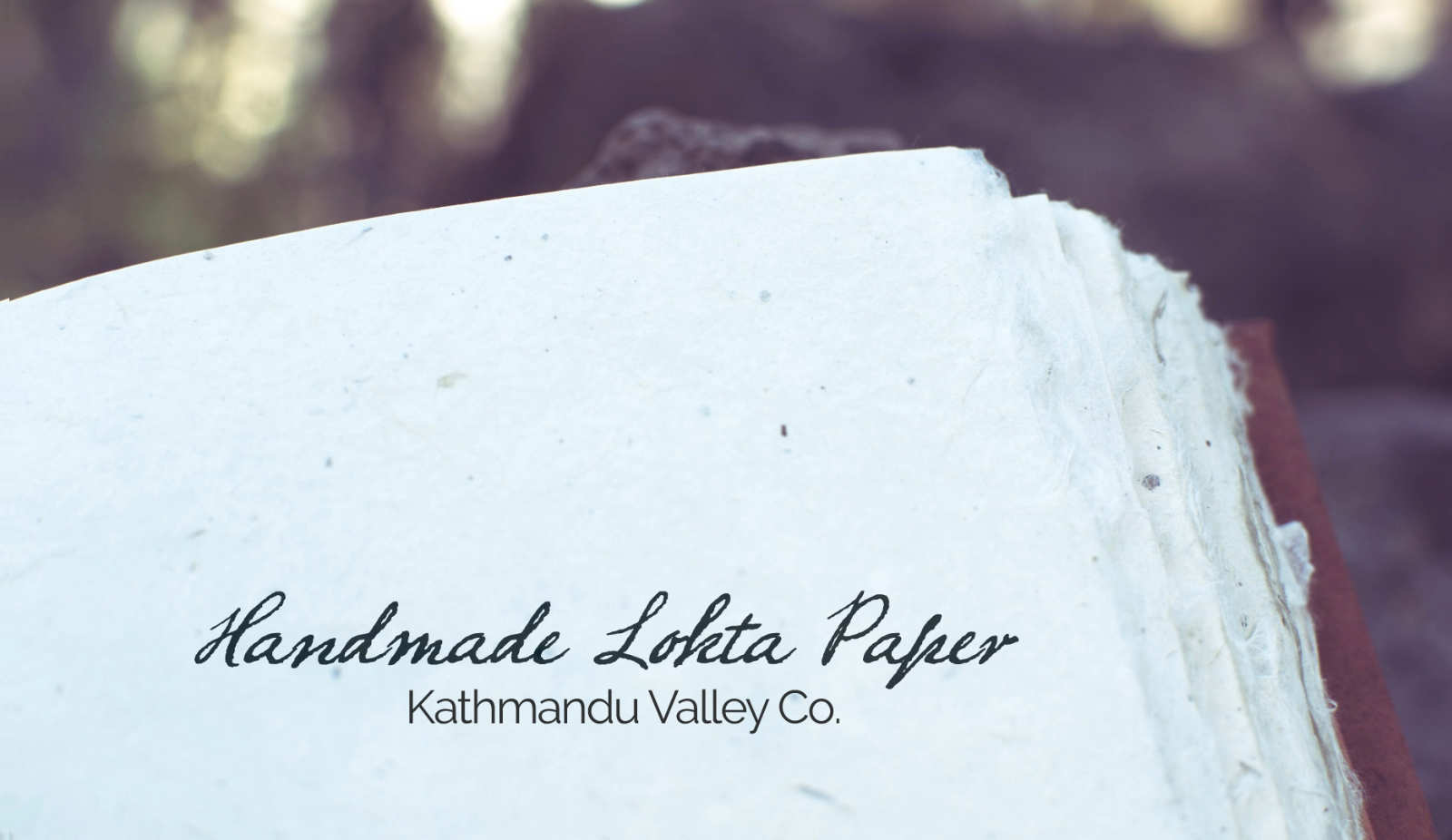 Prime Day Discounts are now Expired, however…
***Prime Day Deals are now over, but you can join our newsletter for 10% off your first order.***
This year, here at Kathmandu Valley Co., we've handpicked a number of our products to be part of Prime Day. Click below for details.

20% Off the Nepali Traveler Journal
This year, you can get a special discount on one of our most popular journals, the Nepali Traveler.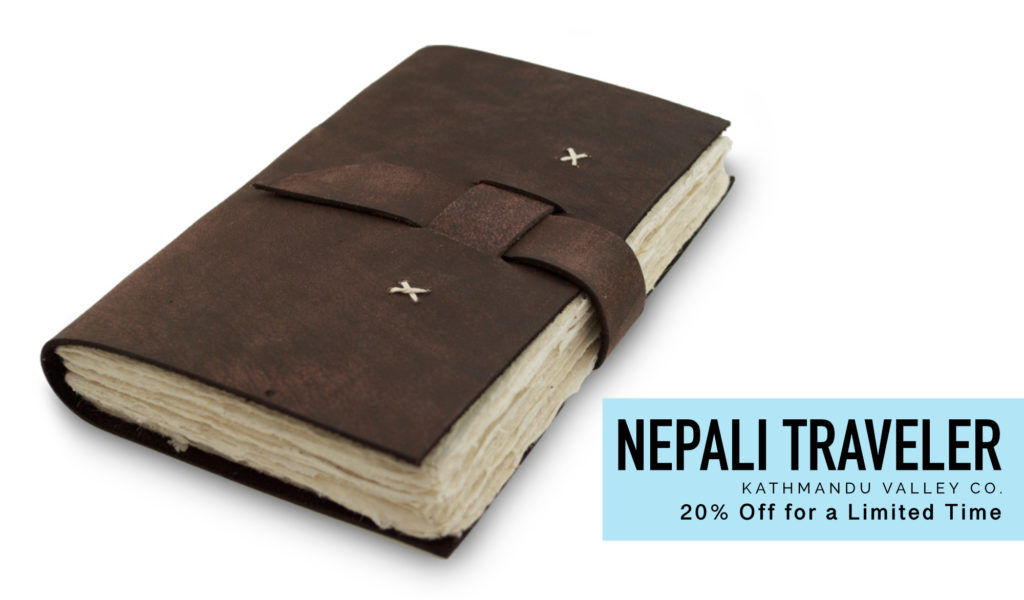 The Nepali Traveler Wool Felt Edition is also included in the 20% off promotion.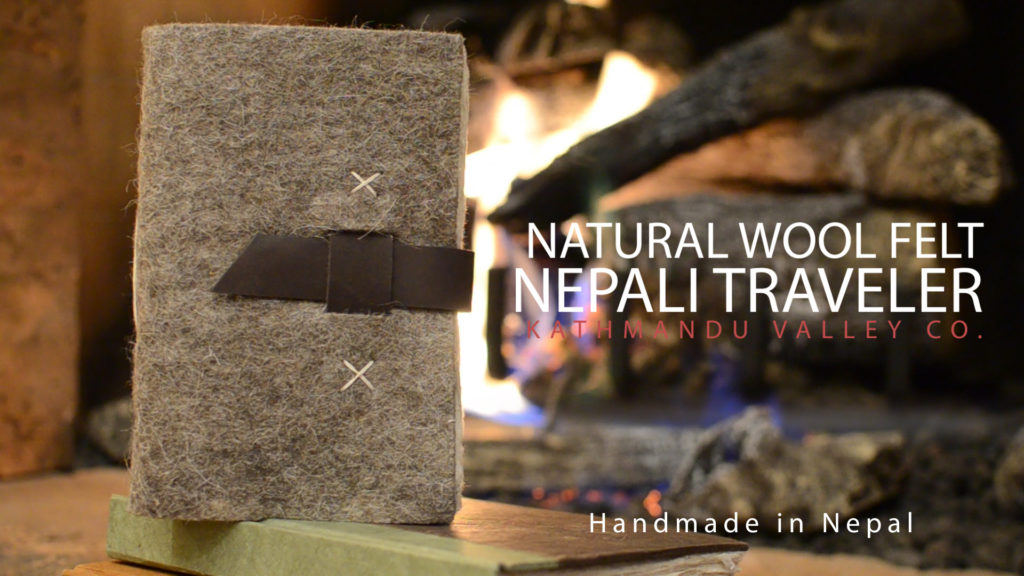 Discounts are available while supplies last. Happy shopping from all of us at Kathmandu Valley Co.
To Apply The Promotion
On the product page, click the checkbox labeled "Coupon" to apply the discount. It looks like the image below. It's that easy!

15% Off Select Journals
A number of our other journals are also on promotion for Amazon Prime Day.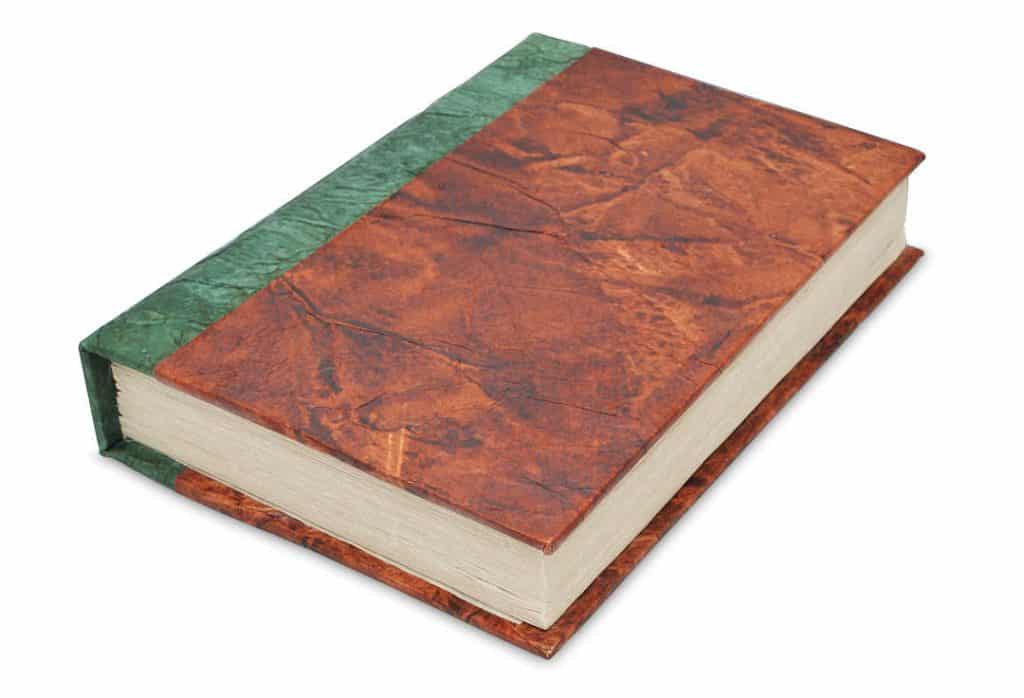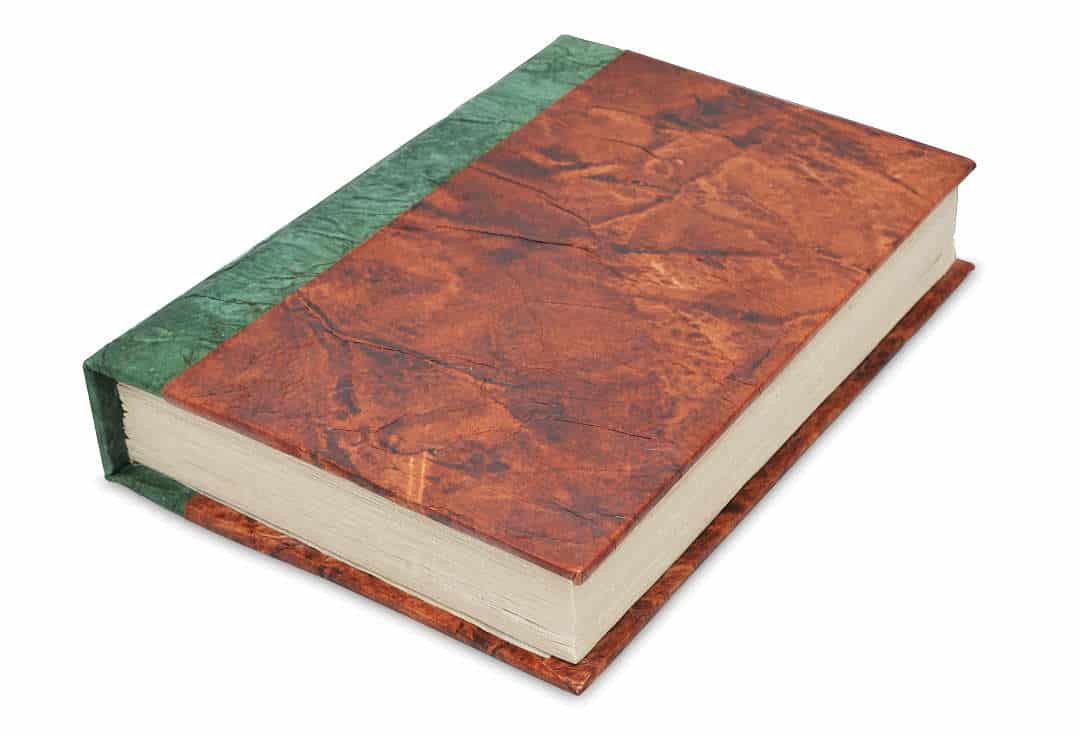 ---
Nepali WayFinder Journal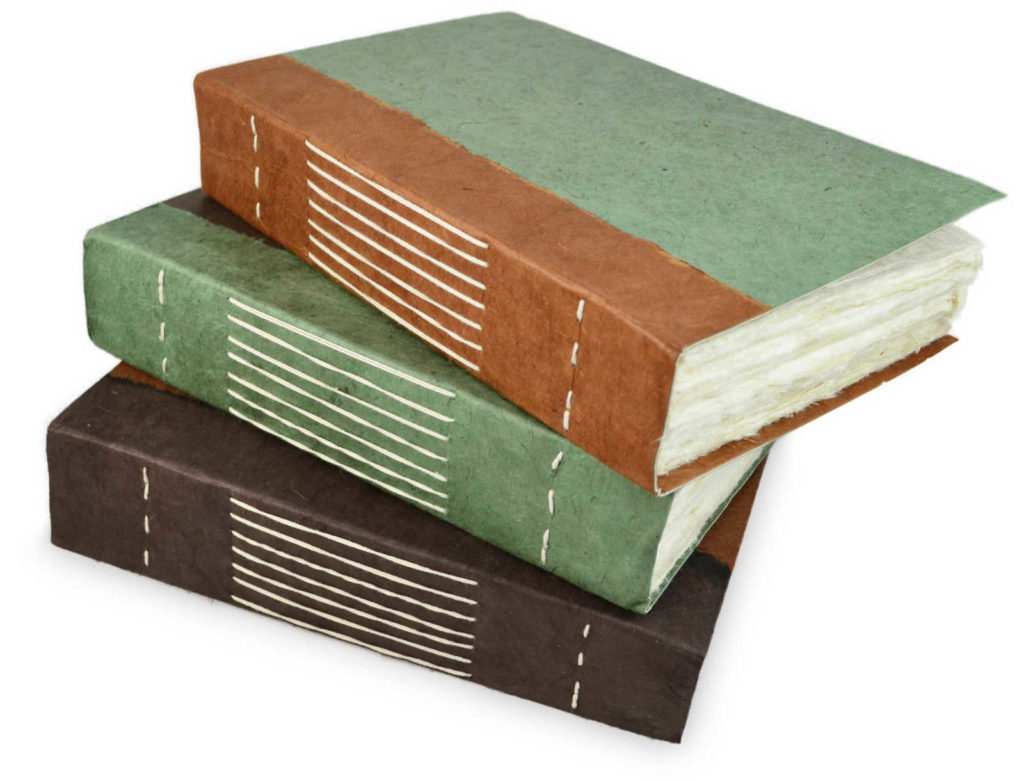 ---
Nepali Pathfinder Leather Journal (Large)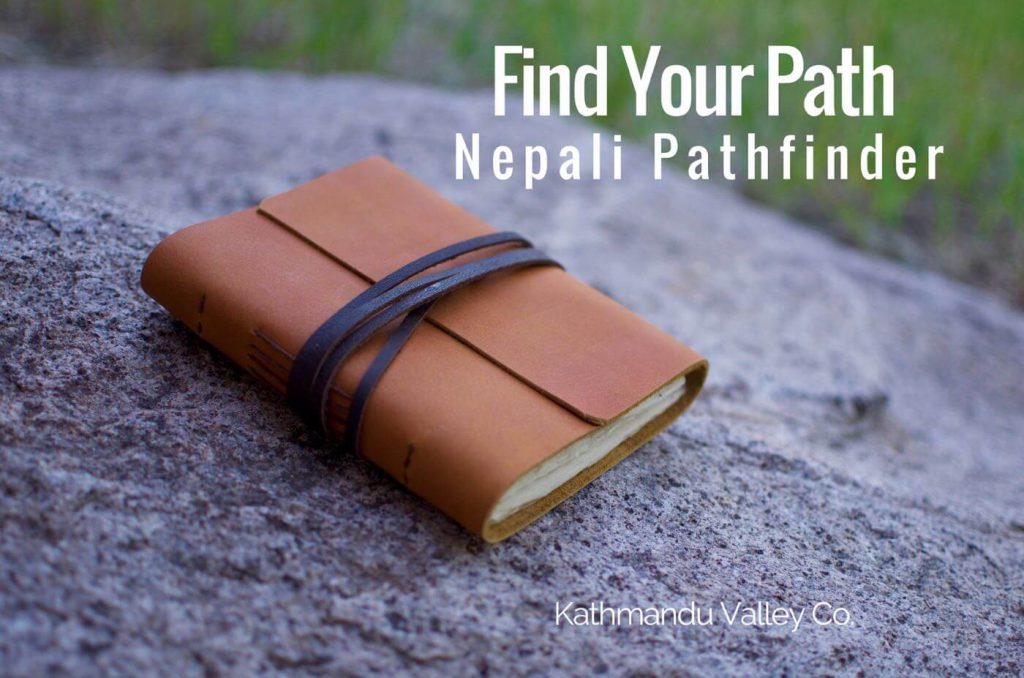 Prime Day deals cannot be combined with other promotions.
If you see a product on our site that isn't included in the Prime Day Promotion, such as our Handmade Printer Paper, please Join our Newsletter to receive a 10% off coupon that can be applied to any of our items. Happy Shopping!