Where will your adventure take you?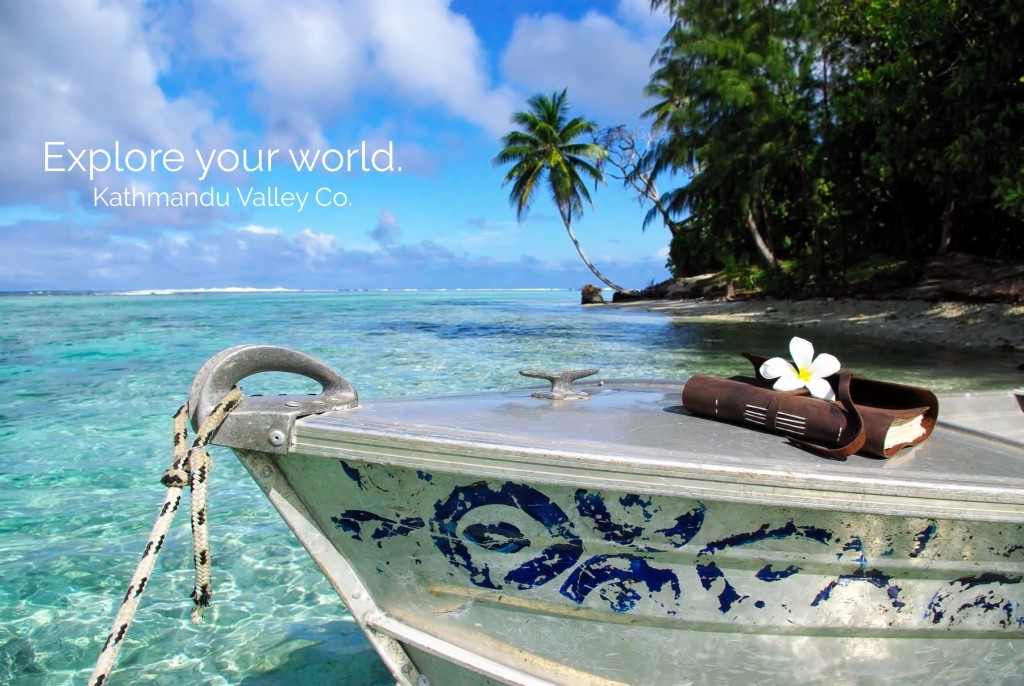 Capture your adventure.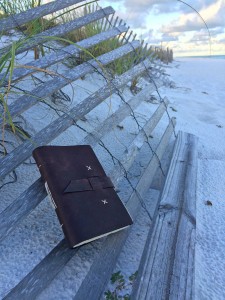 Whether it's to the top of an extinct volcano, to the Everest Base Camp or to the soft white sands of a tropical beach, capture your adventures in your Kathmandu Valley Co. journal.
The rustic Nepali Traveler (pictured right) and the Everest Explorer leather journals are the perfect choice for a journal to record trips and adventures. The deckle edge paper provides a rugged and natural touch to the journals.
Many enjoy using these two journals to catalog trips, or to sketch the wonders of a journey.
The leather Nepali Recorder journal with it's clean cut pages and double side stitching make it a popular choice for journaling as well.