Everest Explorer Leather Journal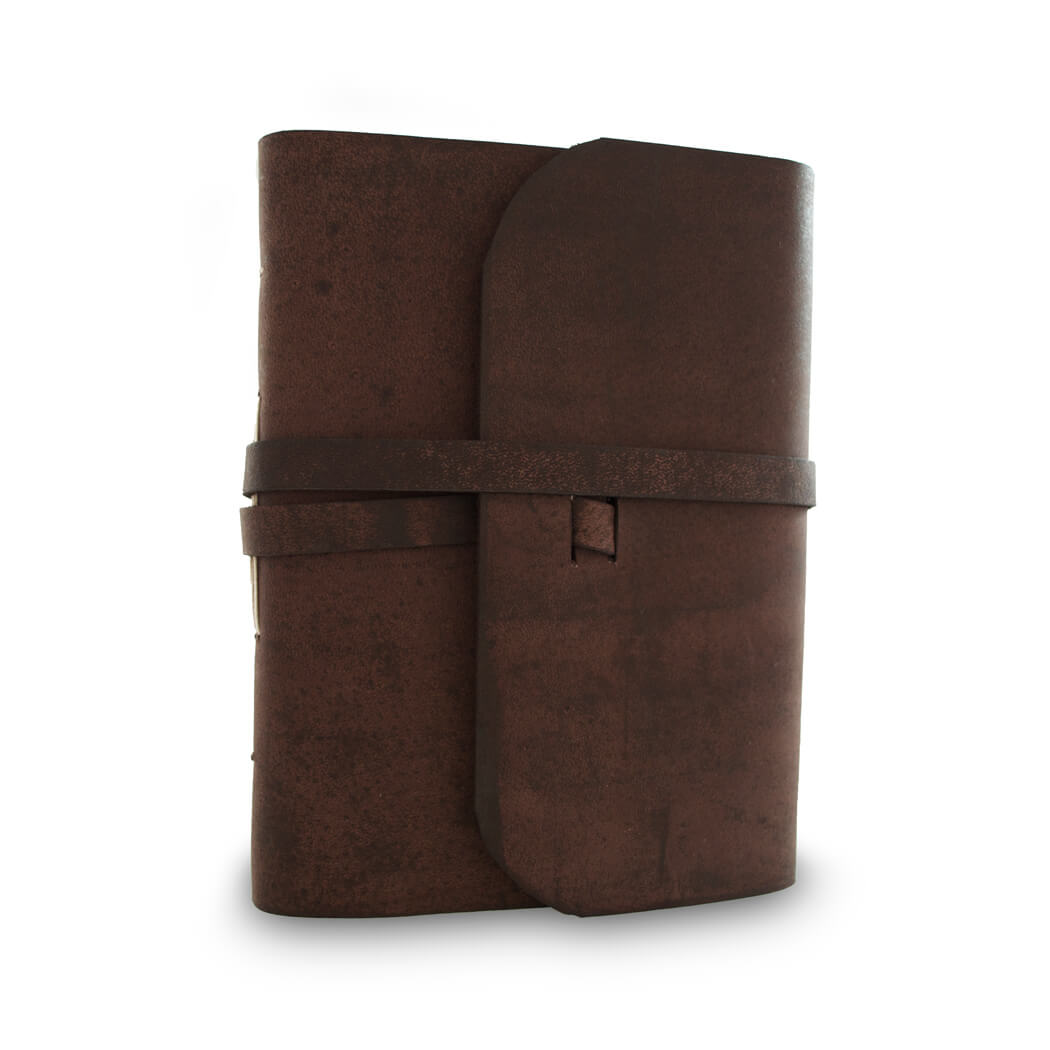 Namaste from Nepal.
The Everest Explorer Leather Journal with hand-made Lokta paper from Kathmandu Valley Co. has a history rich in ancient tradition of making paper by hand in Nepal.
Made in Nepal, the home of the majestic Mount Everest, the Everest Explorer Leather Journal is ready for an adventure of any size.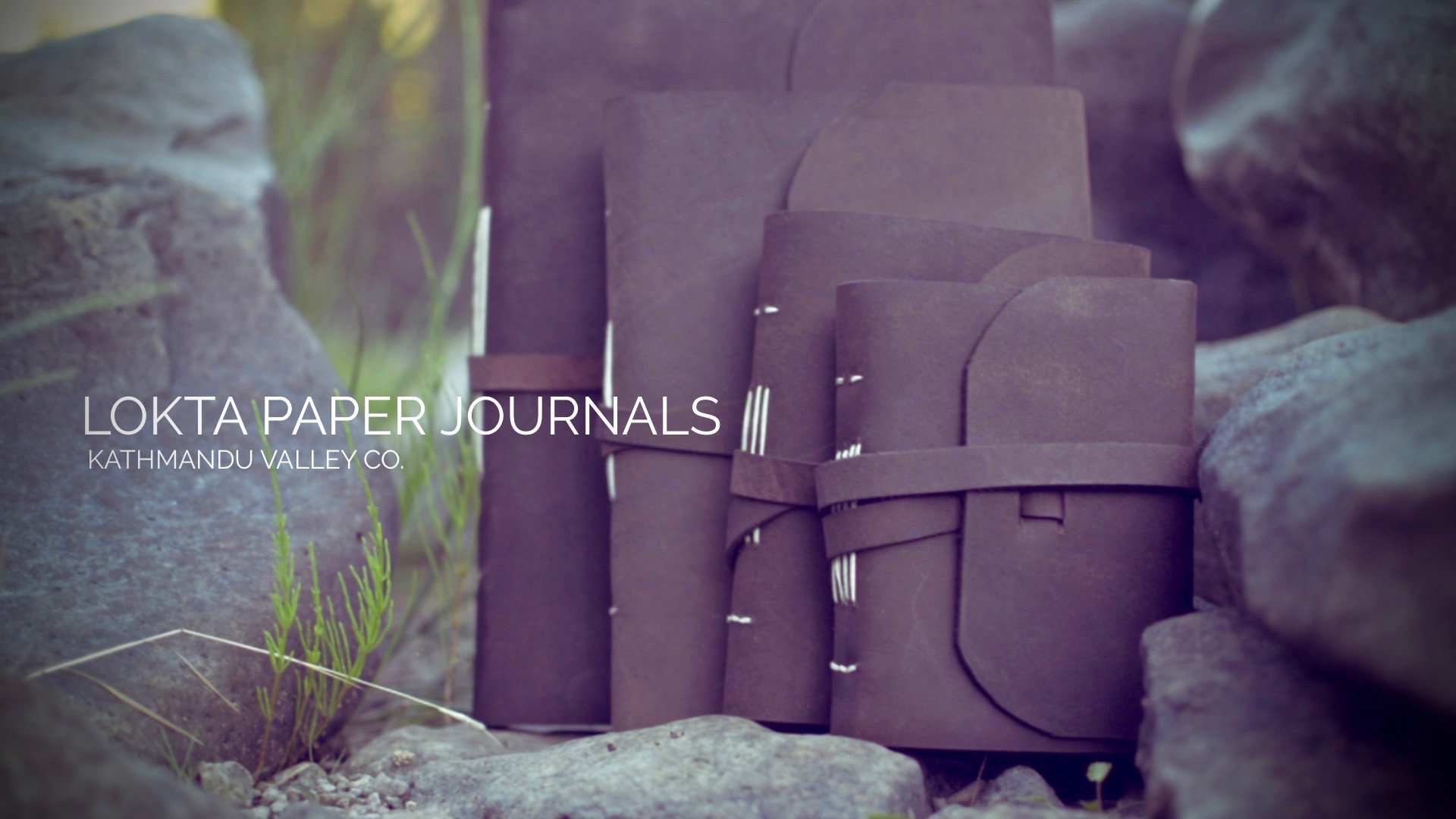 The journal is the perfect note-taking companion at home, work, or for your adventures and travels around the globe.
Capture your memories, thoughts or sketches on the 96 unlined pages (192 front/back).
With four different sizes, the Everest Explorer Journal is the perfect size for any big adventure. The paper's deckled edges (rough cut), and leather tie strap makes it a popular choice among writers and creatives.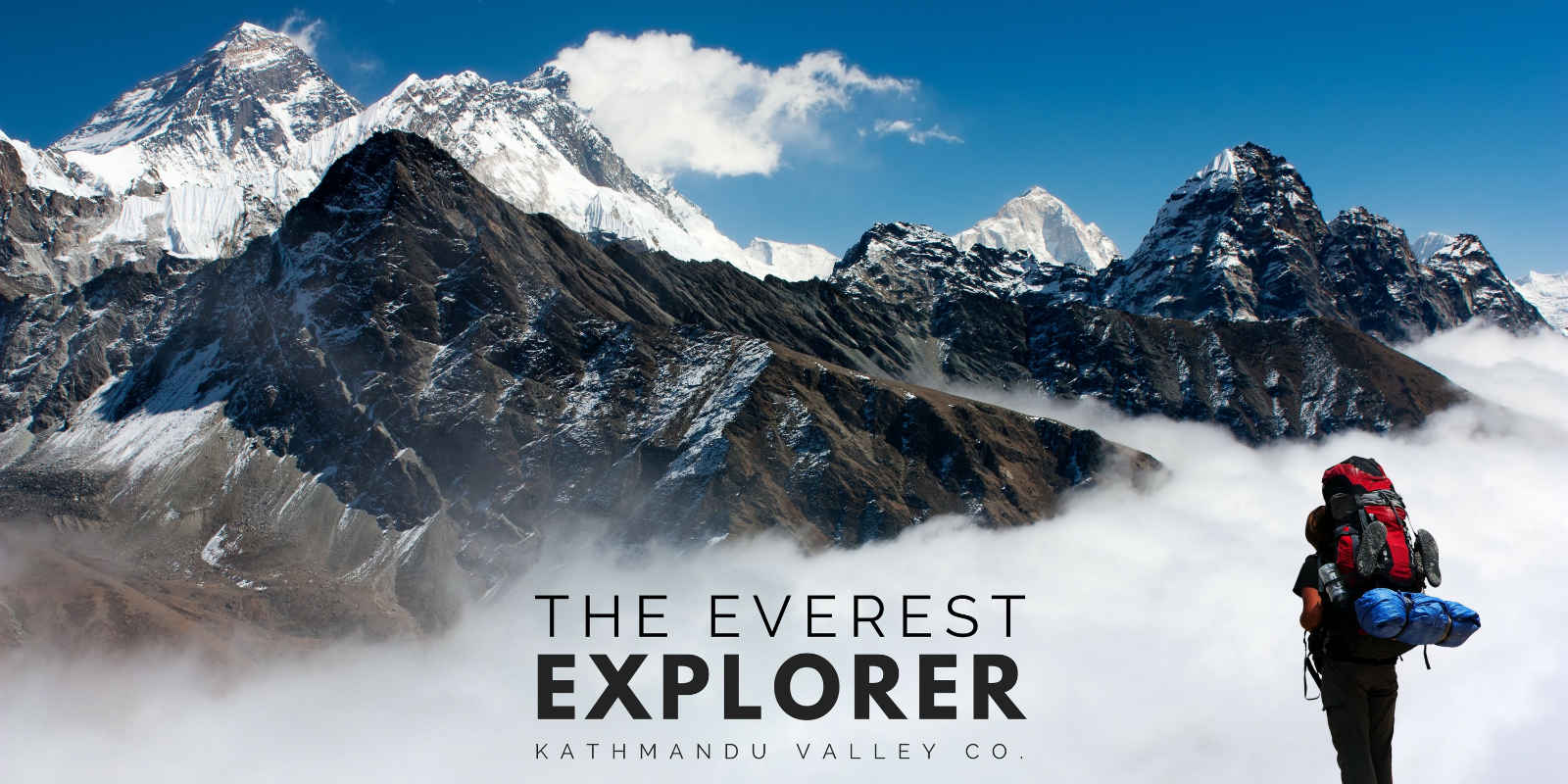 A tradition of over 1,000 years in Nepal, Lokta paper is hand-crafted from lokta bushes which grow on the southern slopes of the Nepali Himalayas between 5,250 and 13,000 feet above sea level.
The paper is not treated with bleach like other papers and is hand made in rural, high altitude villages of Nepal.
Lokta paper has a beautiful texture containing natural flecks from the bush and can vary slightly in thickness from page to page due to the unique handcrafting process.
The fibrous inner bark of the lokta bush is "cooked" into a pulp then spread on screens and sun-dried. The beautiful texture from the process is characteristic of hand crafted lokta paper.
A perfect note-taking companion at home, work, or for your adventures and journeys around the globe, you'll love spending time with this journal.

Lokta bushes grow on the southern slopes of the Himalayas of Nepal.

Natural black walnut husks are used to tan the unique water buffalo leather. 

Lokta bushes regrow quickly after being cut, regaining full height in 5-7 years.

96 Pages (192 Front/Back)
Traditional Deckle-edge pages (similar to rough cut) add to the vintage feel of every page.

Bleach and Acid Free
Modern papers are bleached to gain brigtness, our paper is bleach free and acid-free and retains its natural color.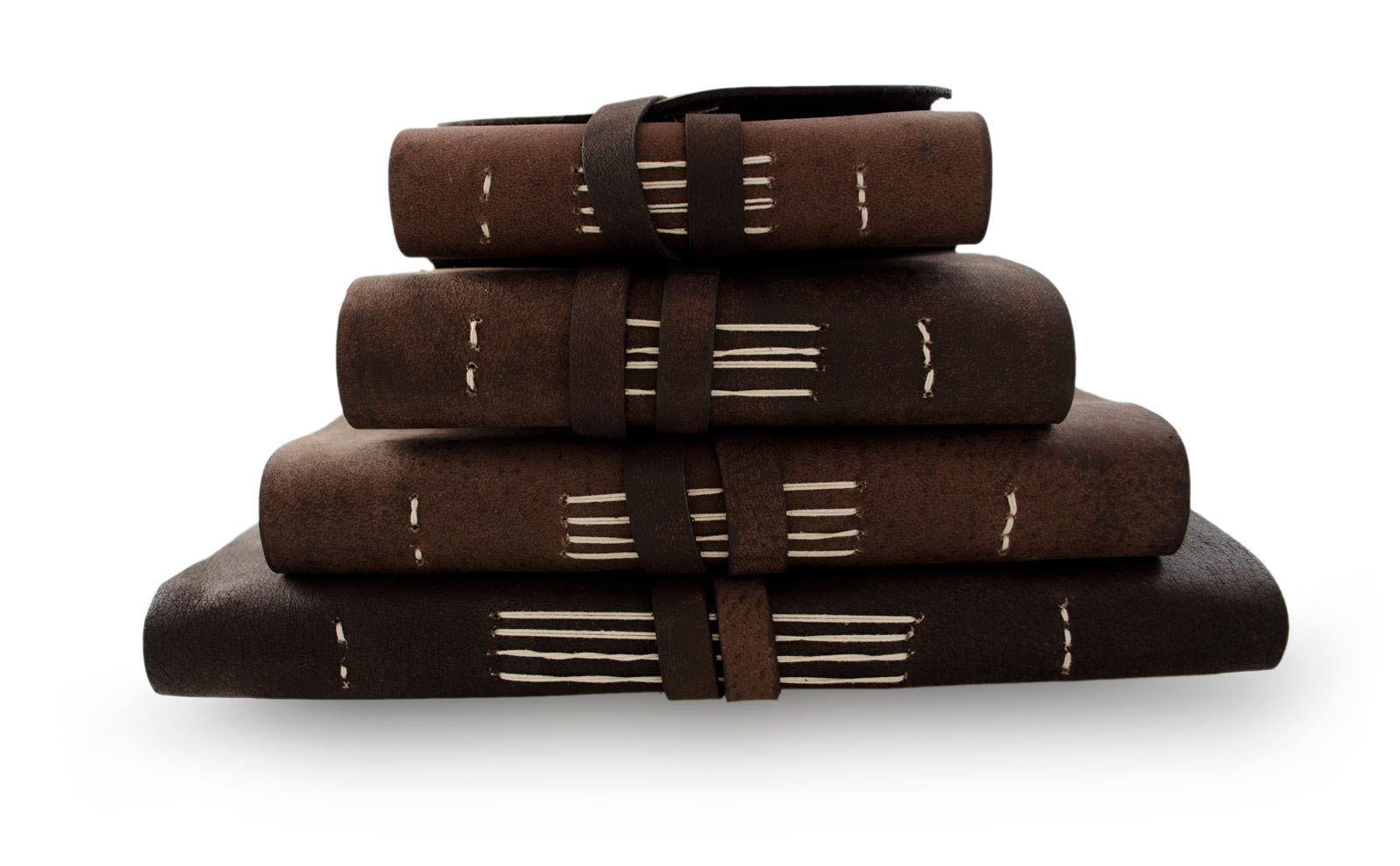 Vegetable-Tanned, Rustic Leather
The journal's leather cover is produced with the traditional and vegetable plant-based dye made from black walnut husks, a process that has been used traditionally for hundreds of years.
No two journals will be the same. The vegetable dye process is not like using synthetic dyes which can match a specific color number every time.
The vegetable dyes we use are mixed by artisans, not machines, and the colors can vary from batch to batch making each journal a unique creation full of character and individual style.
Big or small, the Everest Explorer Journal is ready for any Adventure. Use it as a sketchbook, guestbook, prayer or meditation journal at home or in your travels.
The journal comes in four sizes:
Small: 4×5.5″
Medium: 5×6.5″
Large: 6×8″
Extra Large: 8×10″
Thank You for Supporting Talented Nepalese Artisans
Thank you for helping to preserve a 1,000-year-old tradition in Nepali paper making.