We send our best wishes for your health and safety. While much of the world is staying home to stay safe, we'd like to share some simple ideas to make it through the challenges sane, centered, and safe.
This could be the perfect time to start something new, a new habit, or pursue that goal that there simply hasn't been enough time for.
Idea 1: Write that Manuscript
Maybe there's been an idea in your head for a long time that you've wanted to commit to paper. It's said that Shakespeare wrote King Lear during quarantine for the plague.
Whether fact or myth, there seems like no better time to start working on that manuscript, be it a novel, big-idea book, or some heartfelt poetry.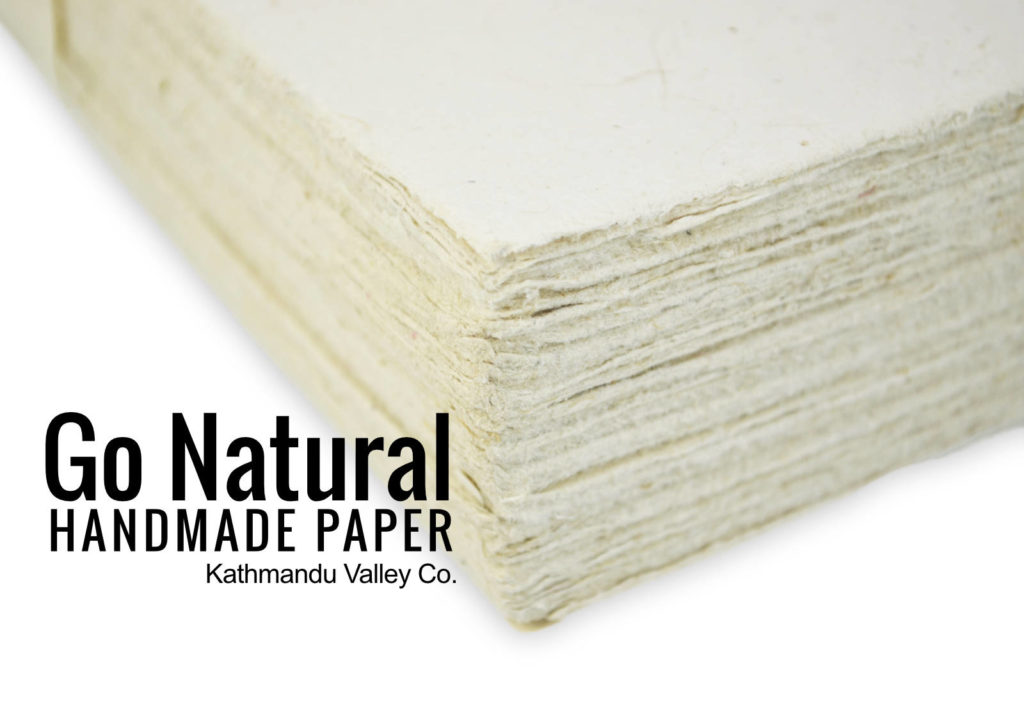 Give that special manuscript a go with handmade lokta paper whether for handwritten or printed manuscripts. It's a fun way to make a special project even more unique and memorable. Available in Deckle-edge (pictured) or Clean-cut.
2. Create a Gratitude Journal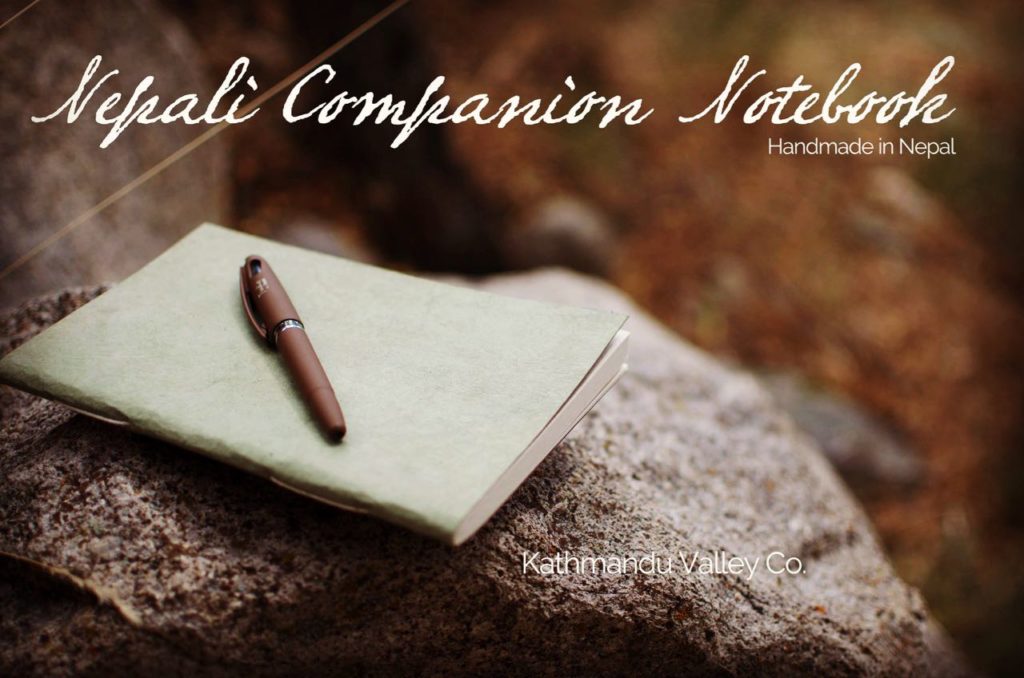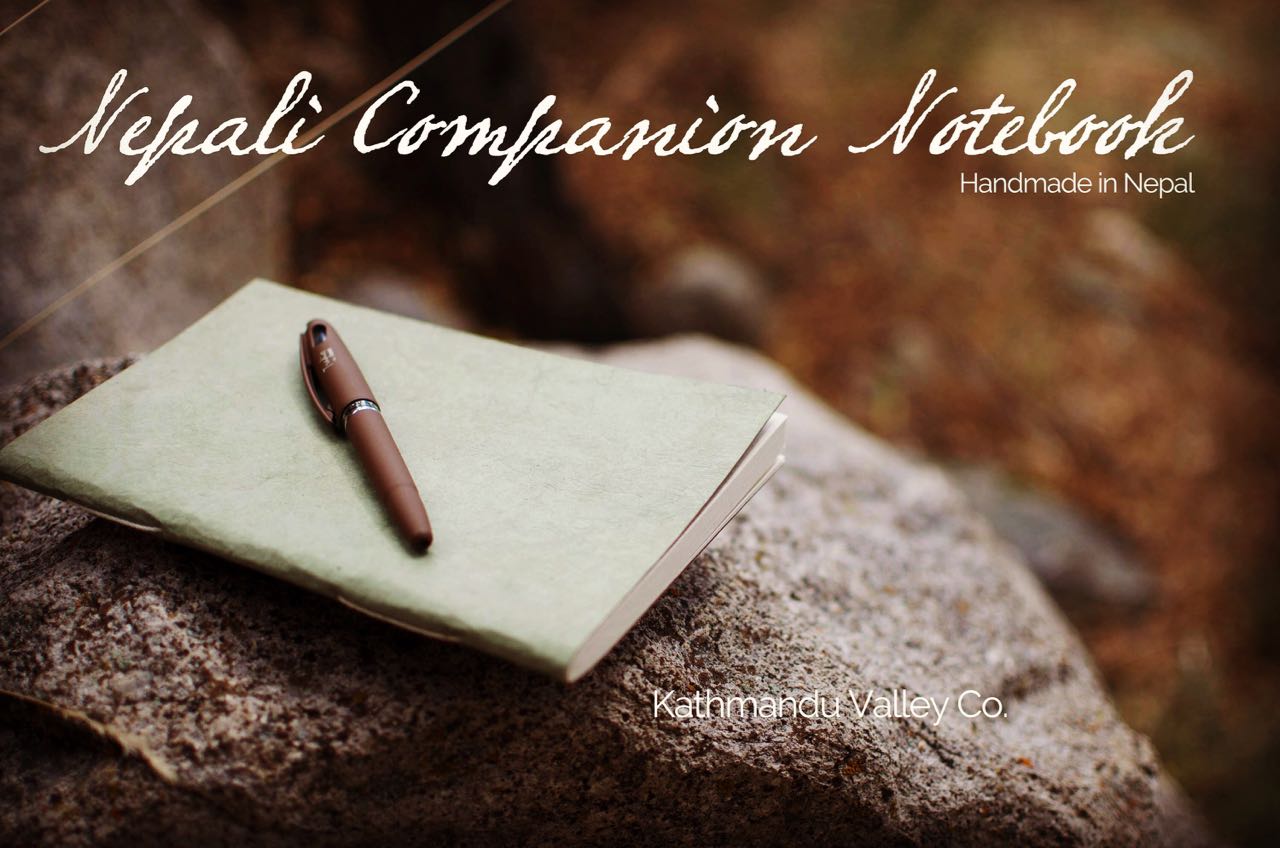 "Piglet noticed that even though he had a Very Small Heart, it could hold a rather large amount of Gratitude."― A.A. Milne, Winnie-the-Pooh
Writing down the good things can be just the right thing for stressful times, and we can find that our hearts can become very large and full in the process.
Whether you journal on computer, a notebook, or one a mobile device. Try taking a moment to record things and people that fill your heart with gratitude.
3. Create a Frustration Journal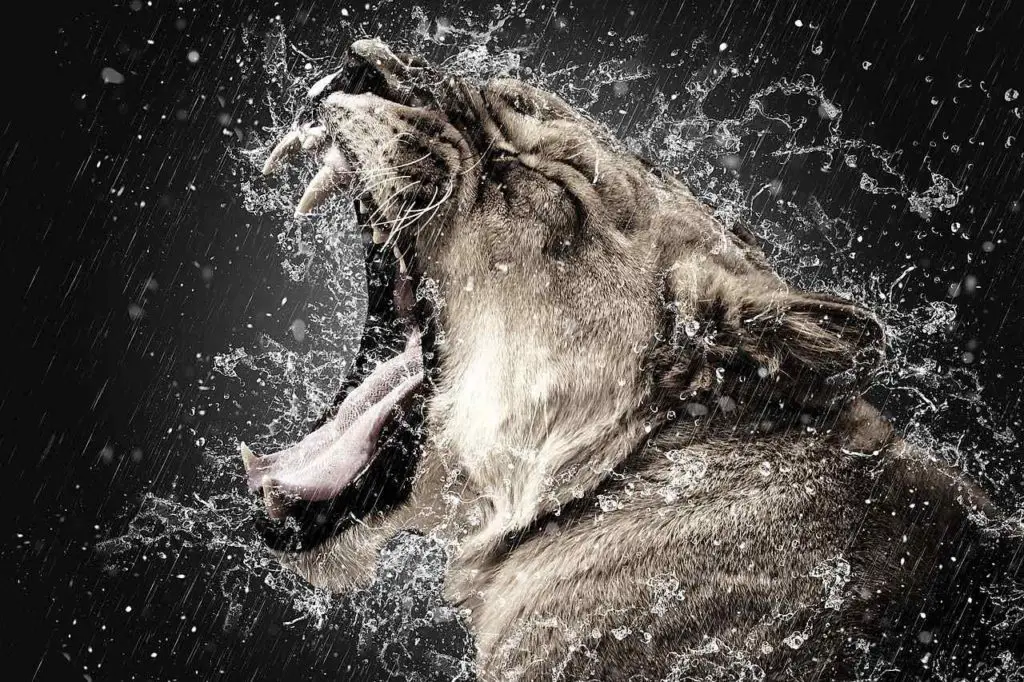 Sometimes gratitude just isn't enough, and you've got to let it all out.
Writing those frustrations can help get them out of your system.
4. Send a Thank You Note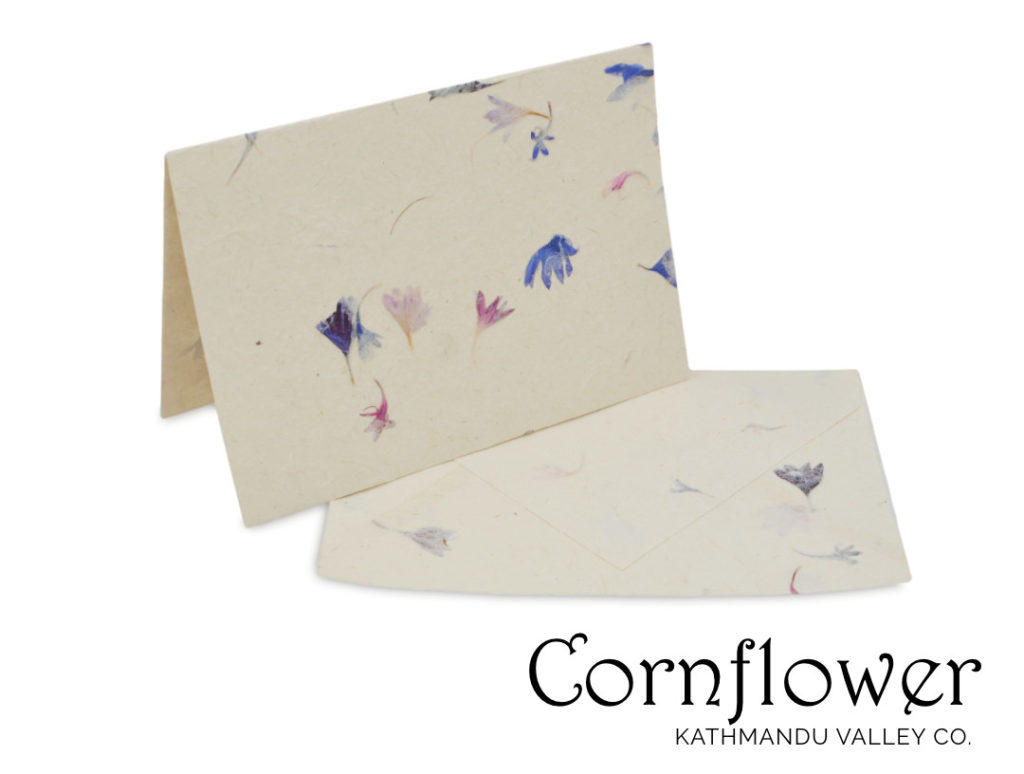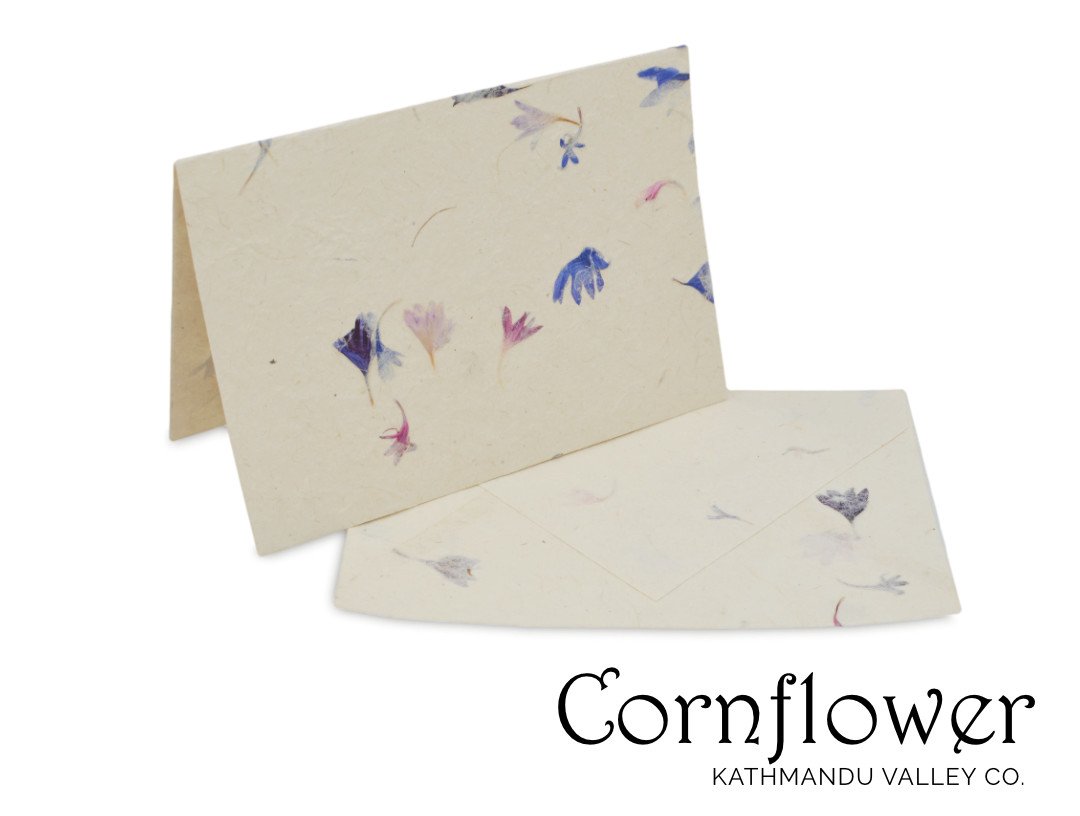 "When we give cheerfully and accept gratefully, everyone is blessed."
—Maya Angelou
Take the time to send a thank you note or two to a loved one, relative, or colleague. Showing appreciation can help brighten someone else's day.
5. Create a Memories Journal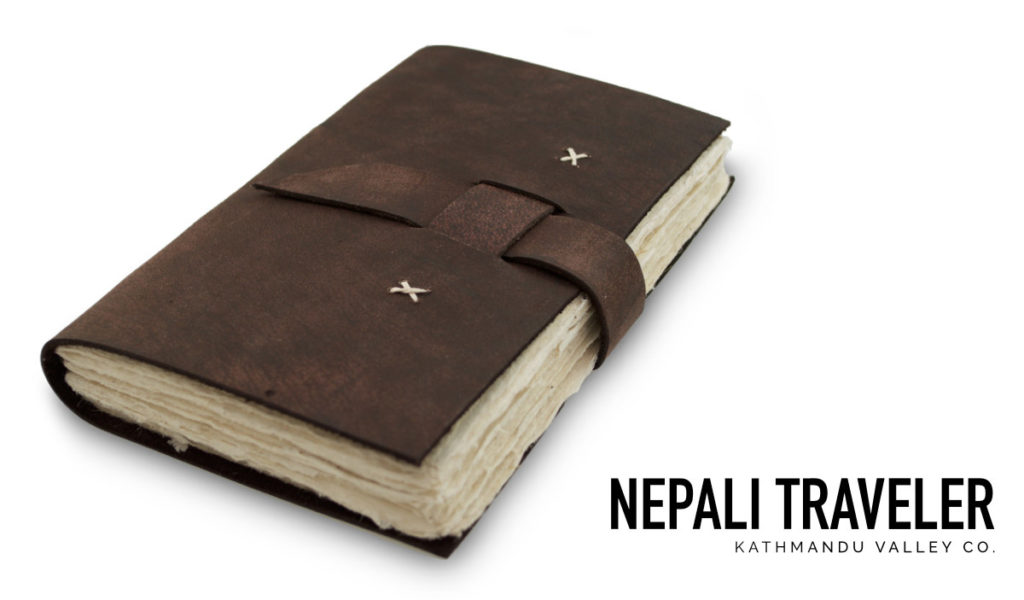 If you can't get out of the house, then take your mind on a journey and journal down some of your favorite memories.
Write about places you've been, how they made you feel, or the people that you've met in your life and how they've impacted you.
Journaling can be a great way to slow down and reflect.
6. Breathe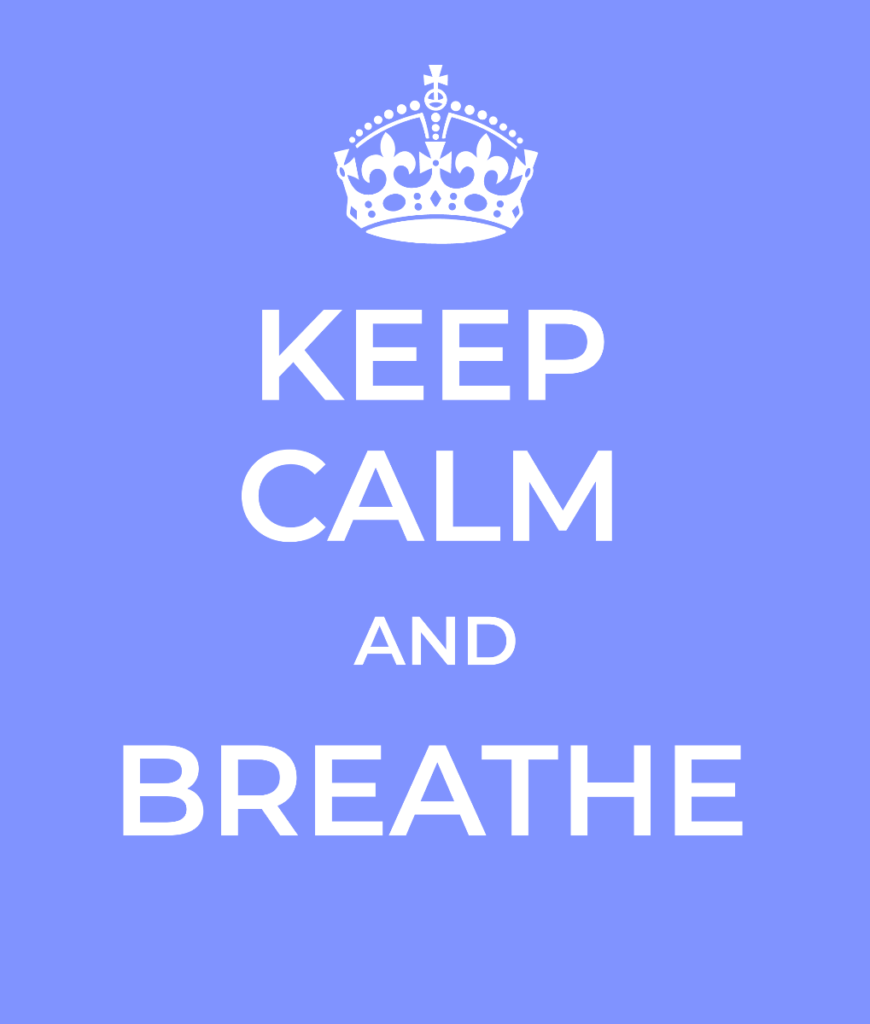 You should sit in meditation for 20 minutes a day. Unless you're too busy; then you should sit one hour."
– Old Zen Saying6. Wash Hands Mindfully
Wether for twenty minutes, one hour, or for a single deep breath, take a moment of stillness and breathe slow and deep. It's one of our favorite ways to centered. Breathe. We'll get through this.
7. Wash Hands Mindfully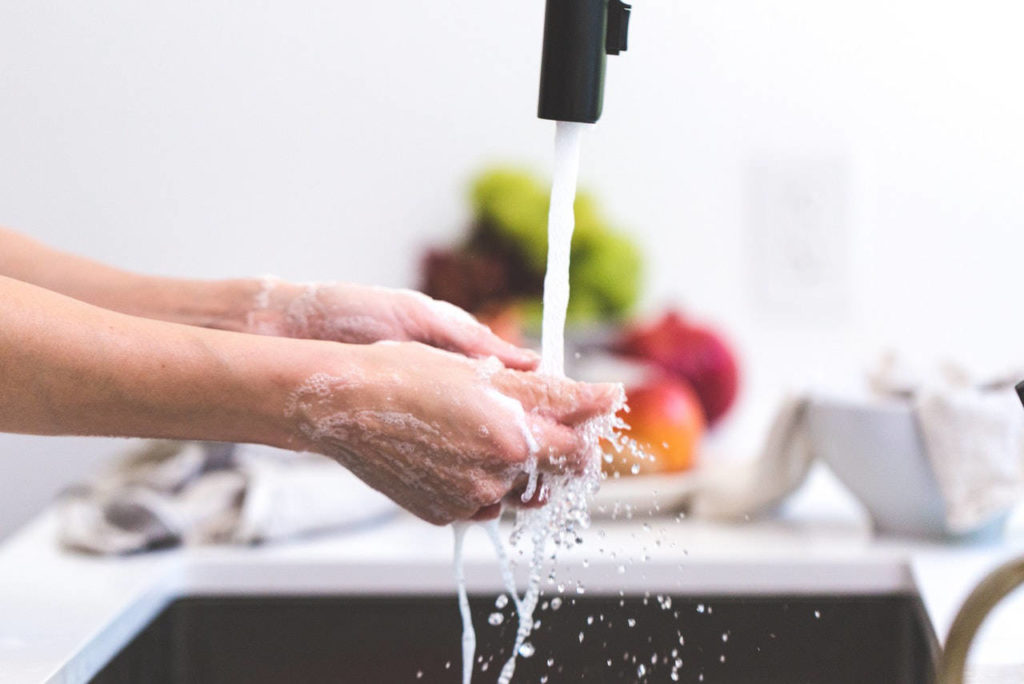 Some recommend singing the ABC's when washing hands, but if you're tired of the ABC's take 5 very calming breaths while washing your hands. Count the full inhalations and exhalation as one breath.
Breathe slowly, and you'll very easily reach the 20 seconds minimum recommendation for washing hands.
Clear your mind while also cleaning your hands. Do so, and you just might find yourself becoming more centered.
Stay safe, and stay healthy!