Students all over are headed back to school wether in person or at home, make that experience a little more special with the handmade touch of lokta paper.
Handmade Lokta Printer / Computer Paper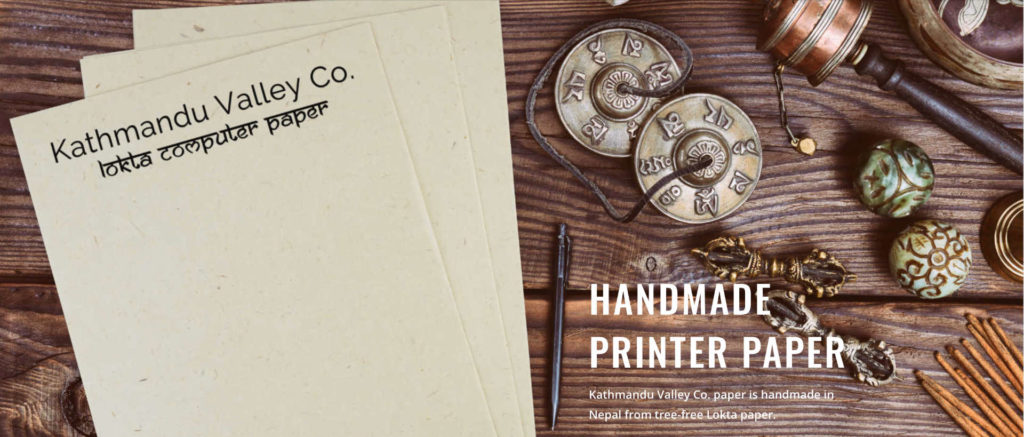 Give that project a little something extra with handmade lokta printer paper, crafted in the Himalayas of Nepal.
Create art projects with the paper as well with various color options to choose from.
Our handmade lokta printer paper comes in packs of 100 sheets and 25 sheets and measures 8.5 x 11 inches.
View our Handmade Lokta Printer Paper
Capture Memories in the Nepali Keeper Sketchbooks / Notebooks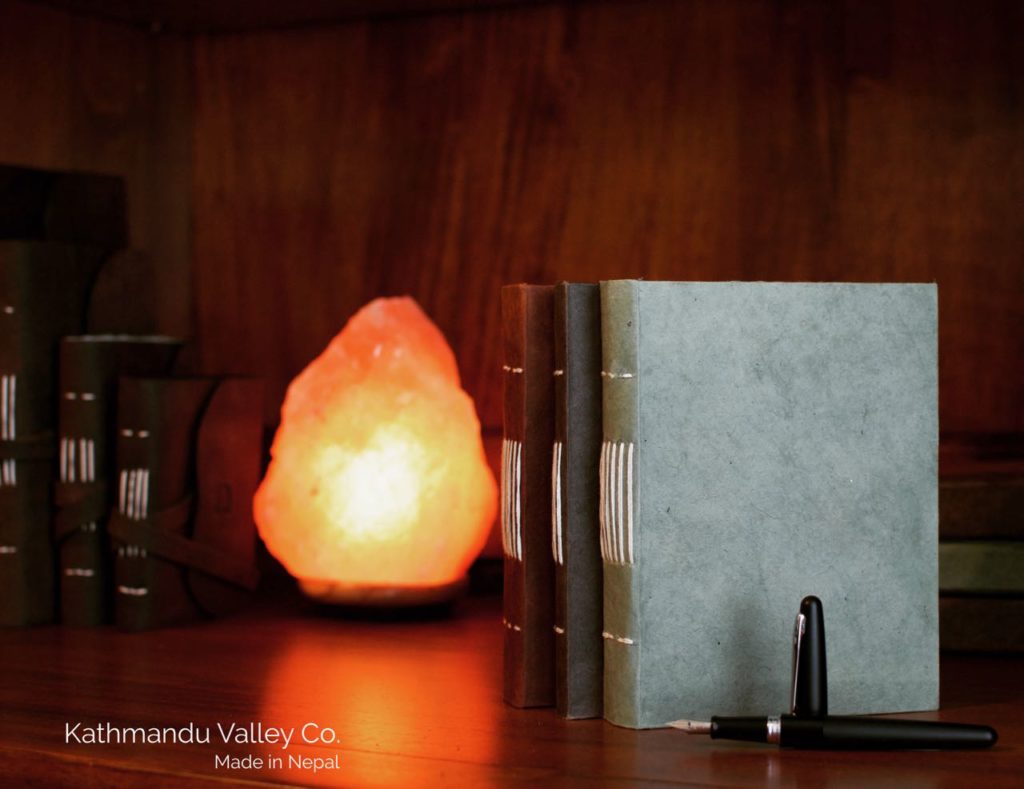 It's easy to let the time fly by when in school. Take a moment to record the experience. Whether writing or sketching, the Nepali Keeper is a great journal to preserve those memories.
The Nepali Keeper comes in different color and size options from extra large to small and feature handmade lokta paper for that special touch.
View the Nepali Keeper Journals
Create Special Projects with Handmade Lokta Card Stock Paper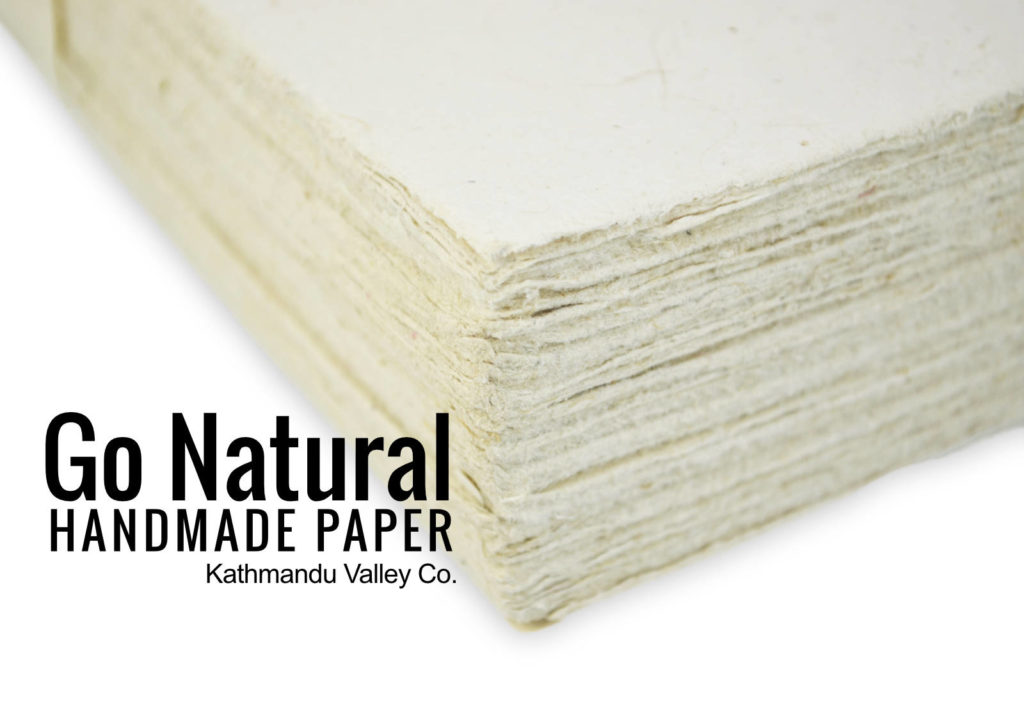 Handmade lokta card stock paper can turn a school project into something very special. With deckle edges, the paper gives an antique look and feel like no other.
Use it for classroom activities, antique map creation, for printed material that could use a rustic or aged look and feel to it, or as part of scrapbooking material.
The deckle card stock makes a great option for school use and is available in packs of 100, 50, or 25 sheets.
Learn more about Handmade Lokta Card Stock Paper
Send a Note to a Loved One off to School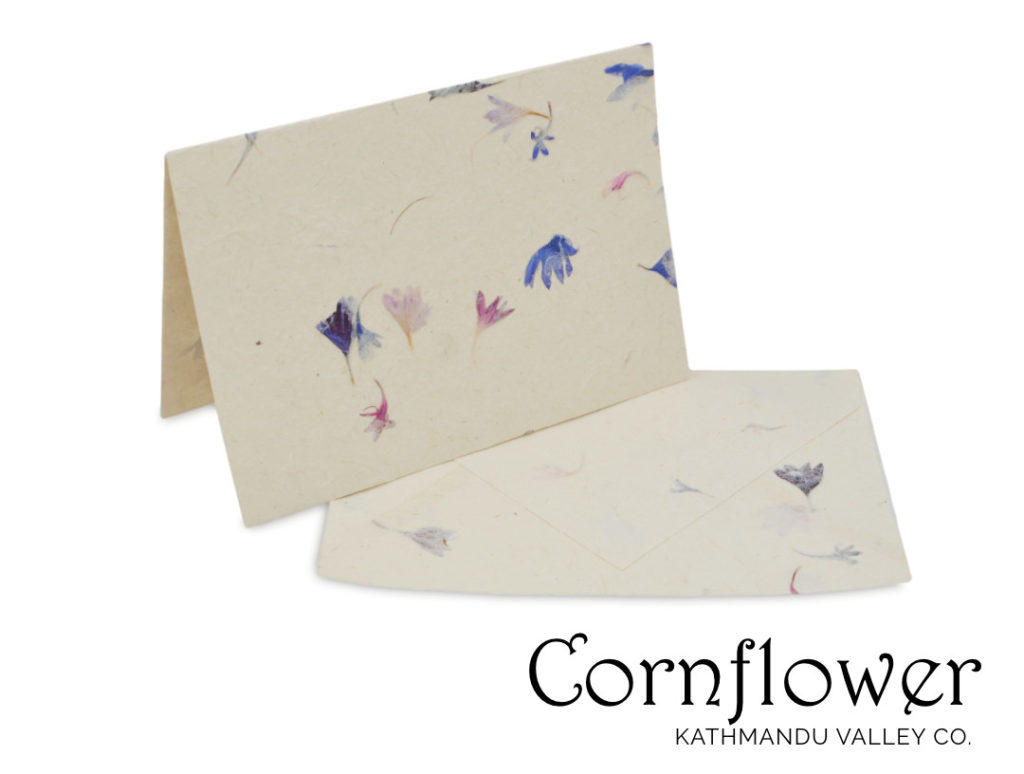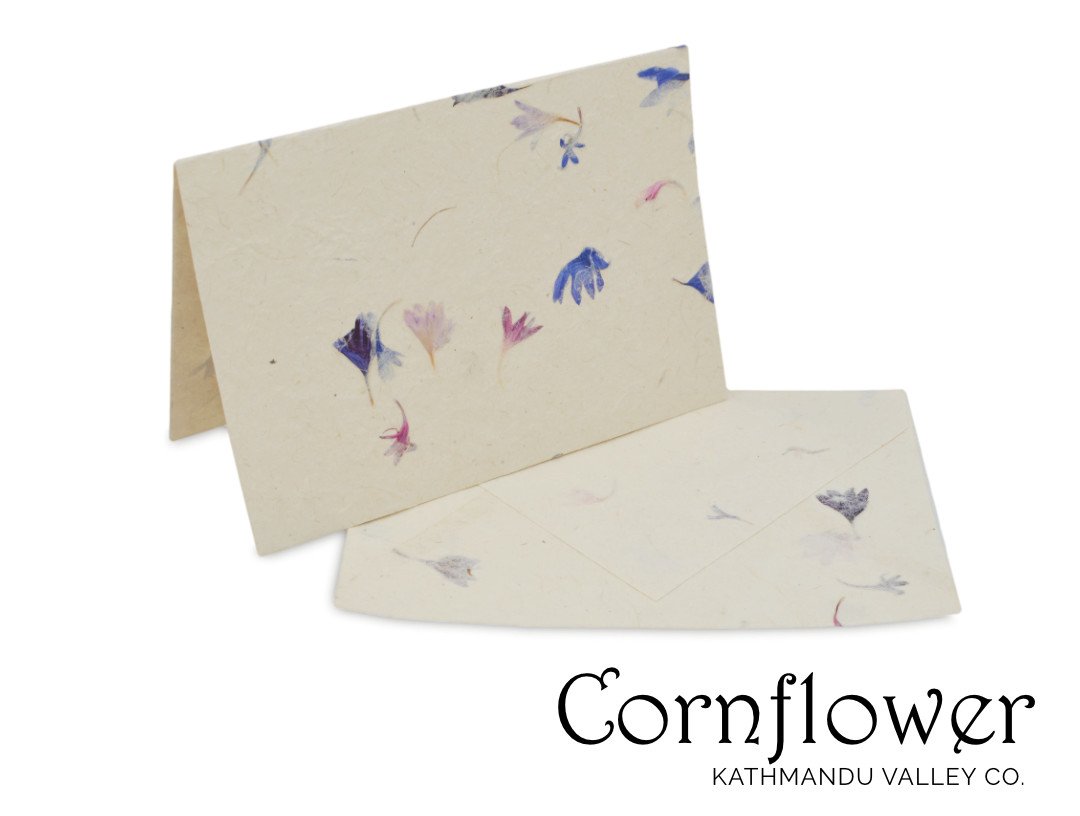 Maybe you're off to study far away or your loved one is taking the journey, either way, sending a note via handmade lokta paper is a great way to add a little extra to your thoughts and well wishes.
Choose from boxed sets of 15 or 25 cards.
View our Handmade Lokta Greeting Cards
Make Back to School Special
Add a little something special to back to school this year with lokta paper handmade in the Himalayas of Nepal.