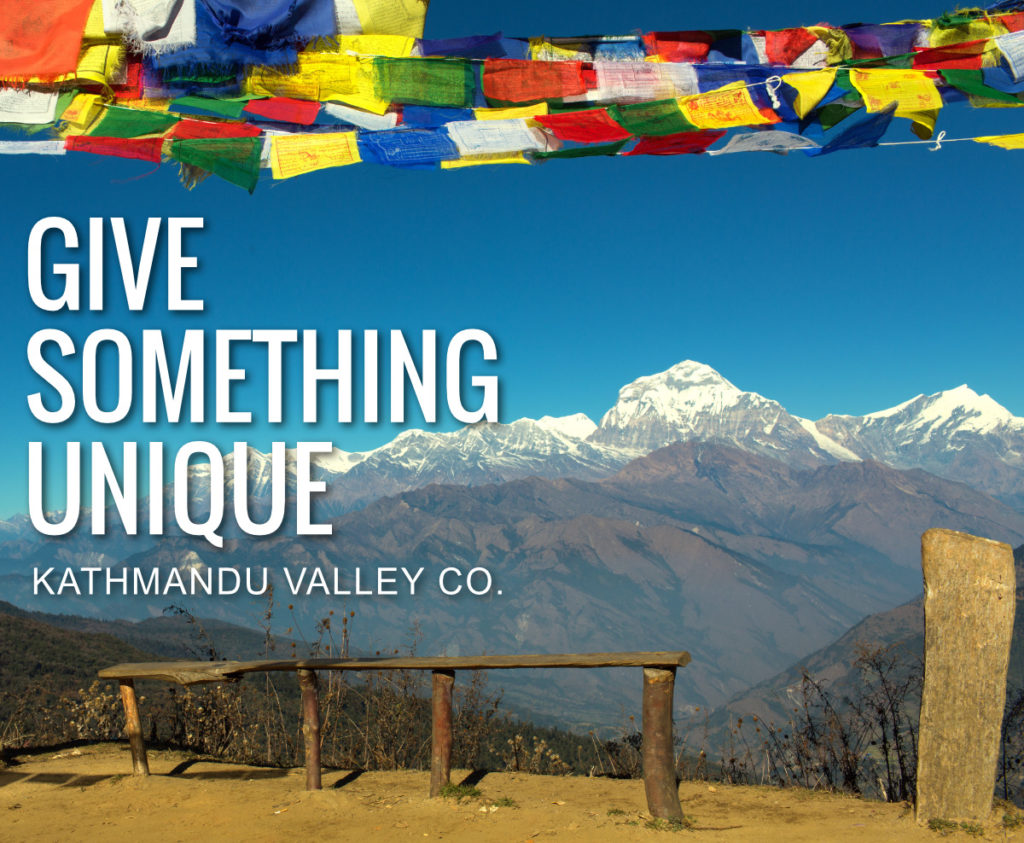 Things have been hard this year, but finding a gift for someone you care about shouldn't be hard. In fact, maybe it can add a little joy! We hope your holidays are safe and joyful.
To help, here are some holiday savings on some of our popular journals and paper. Be sure to "clip" the coupon on the listing page before checkout to claim your discount.
These items are on coupon for a limited time and while supplies last.


Thank you for Supporting a Nepali Paper-Making Tradition!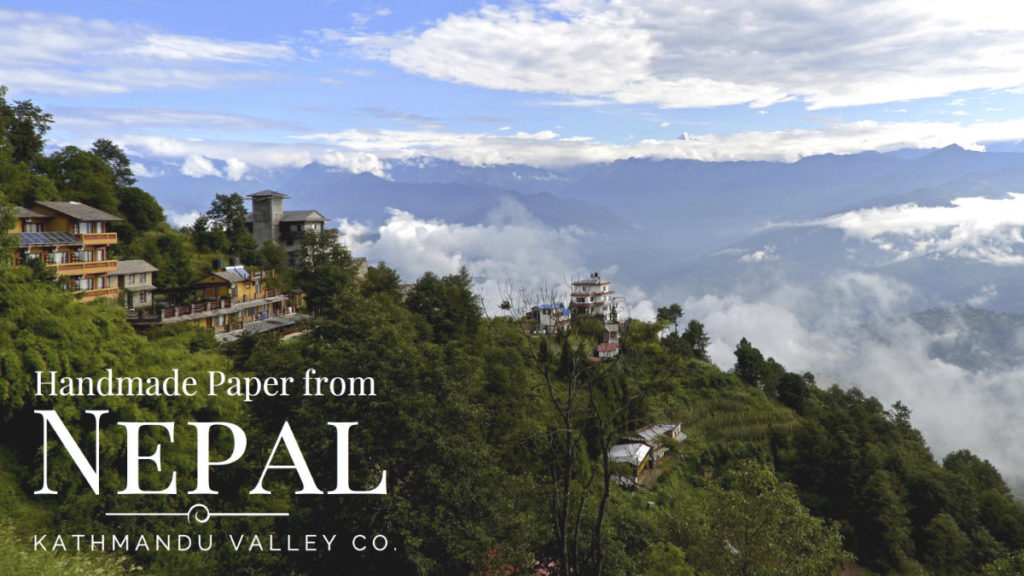 Thank you for supporting a Nepalese paper-making tradition that spans 1,000 years!
Lokta paper is handmade in the Himalayas of Nepal. Tree-free, lokta paper is made from the Lokta bushes which regrow quickly after being cut. Lokta fibers are cooked into a mash and then spread by hand across boxed screens and set to dry in the Himalayan sunshine.