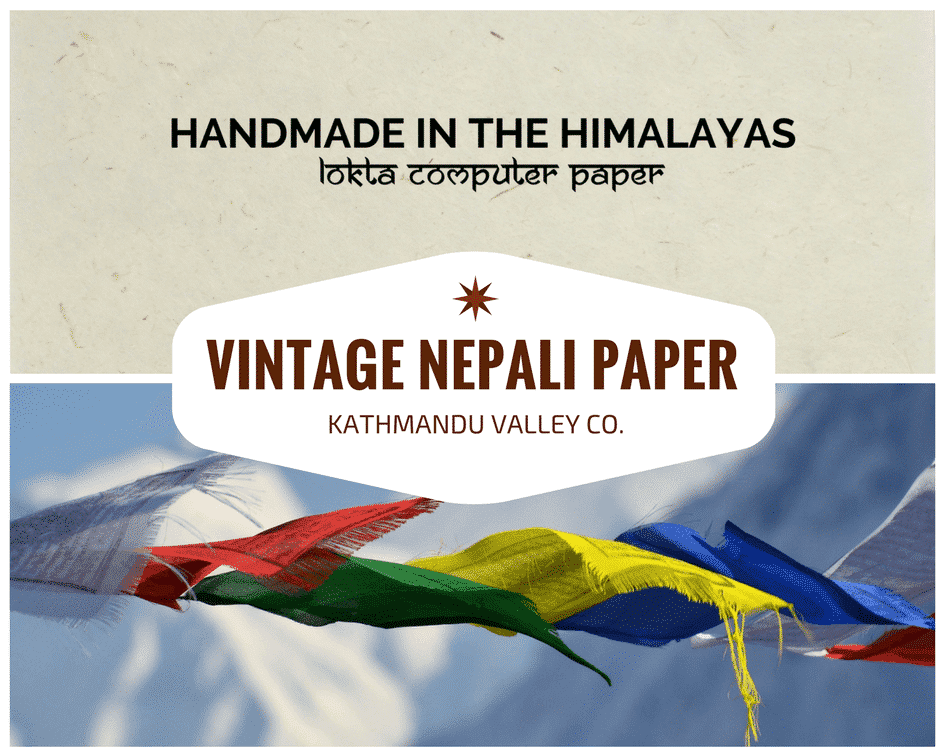 Add a Deeper Meaning to your Work with Handmade Lokta Printer Paper
All too often, we treat too lightly the things around us. It's a disconnect between us and the earth around.
Reconnect with Nature
In a society that increase ever day in mass-produced goods, it's refreshing to step back and appreciate something made by hand following a tradition of more than 1,000 years, preserving pride and artisanship.
But tradition doesn't mean being left in the past. Tradition can help us move forward and meet the challenges of today with grace and finesse.
Connecting closer to the source of what we use every day can help us appreciate and use wisely what we have.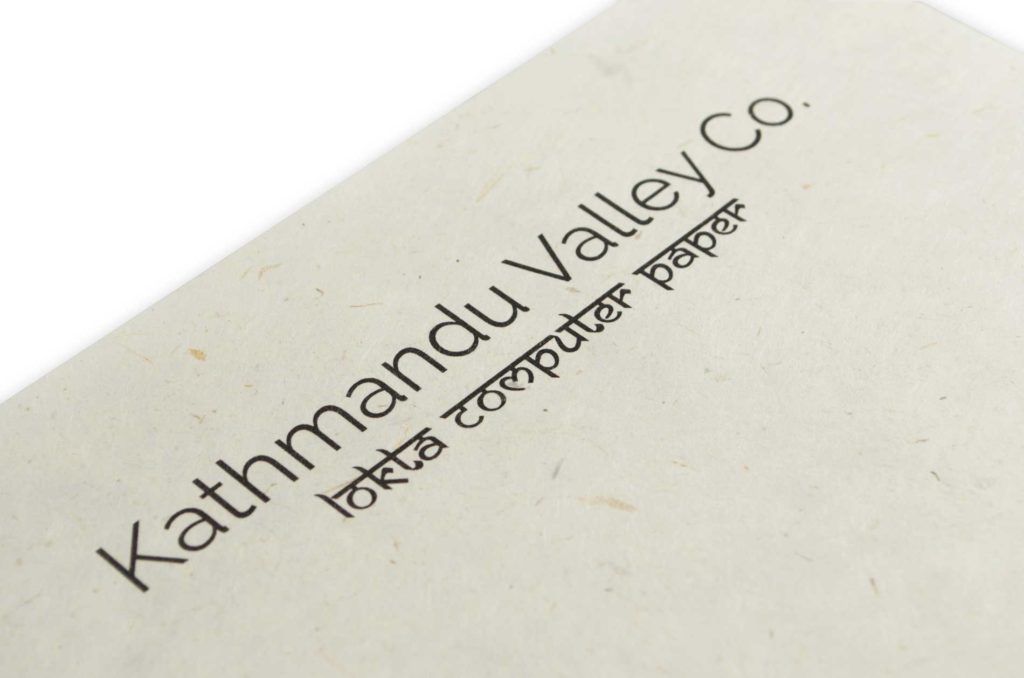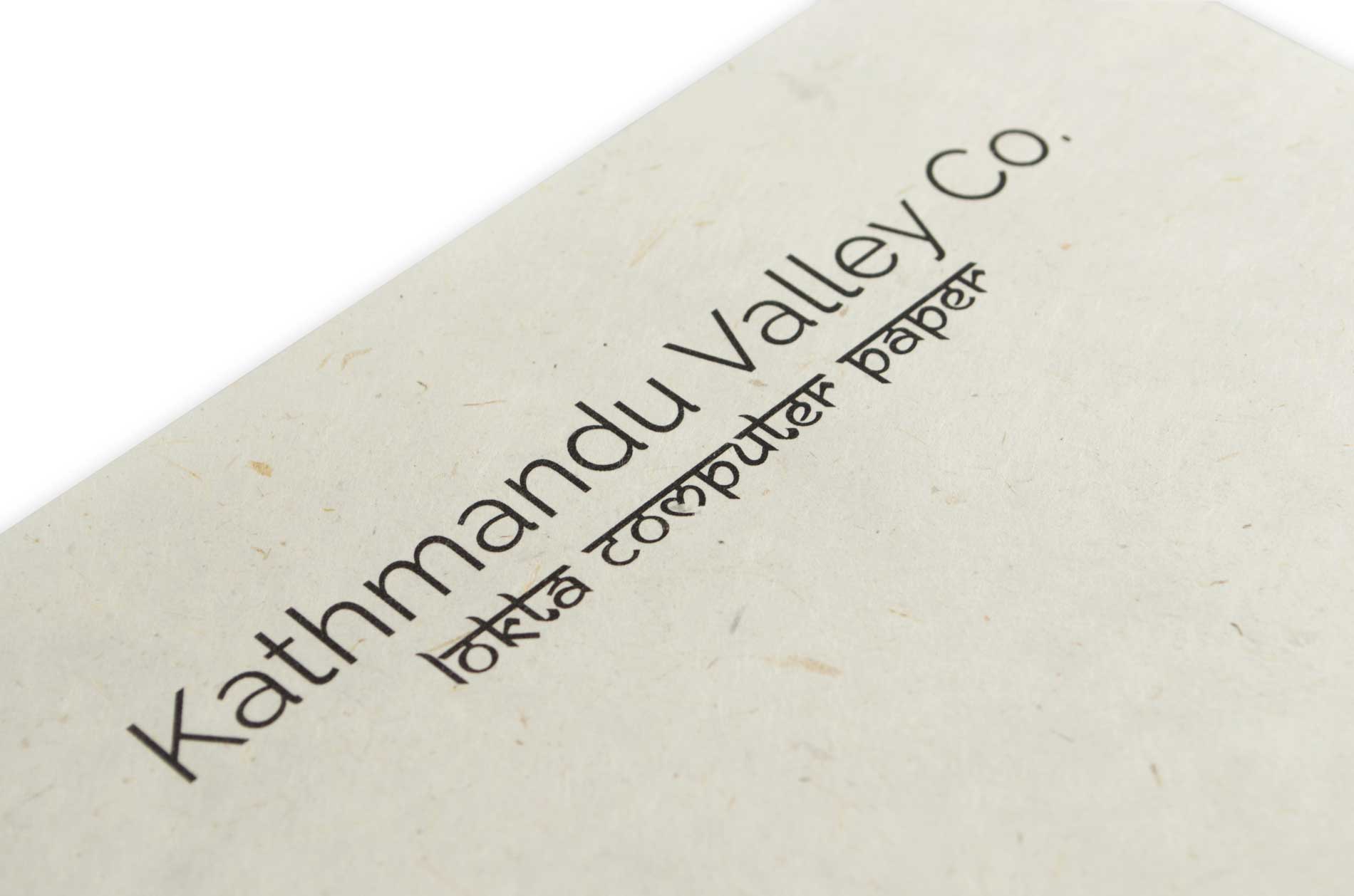 Treasuring the Beautiful Handmade
We treasure that which takes effort, and handmade printer paper made by hand in the Himalayas of Nepal not only helps us connect to ancient tradition and support talented artisans, but it also creates opportunity to connect with the earth and replace commonplace with something special.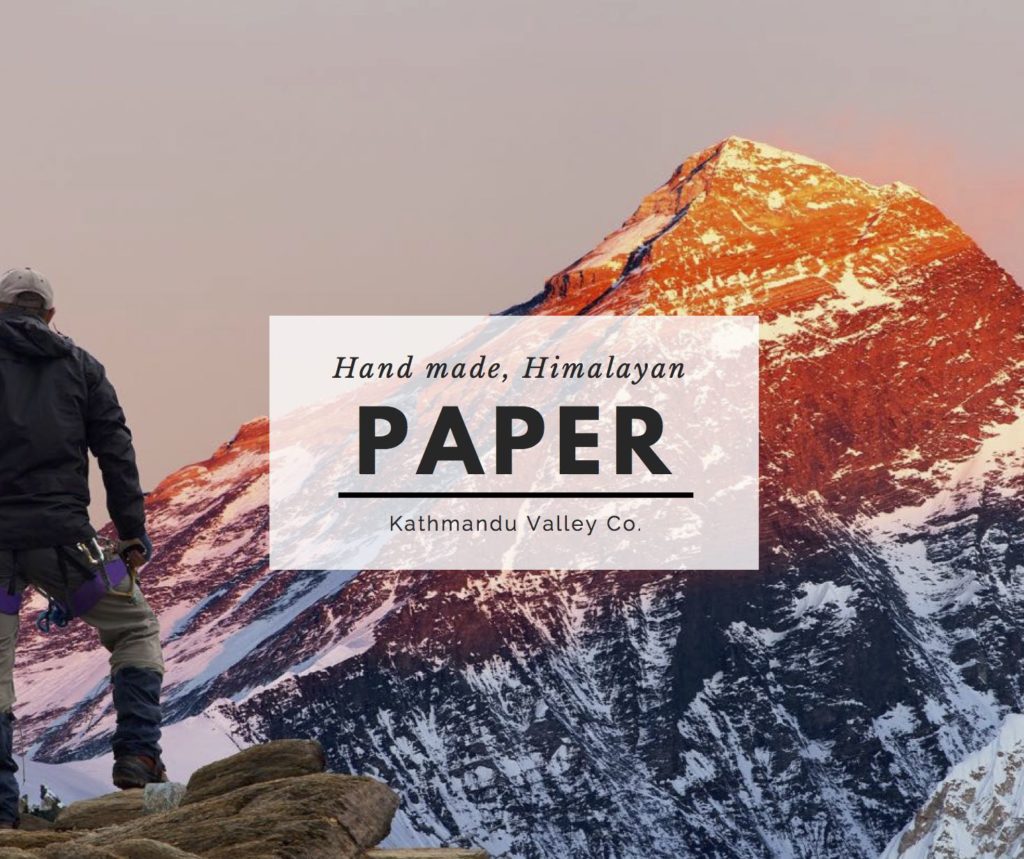 Handmade Lokta Paper
Handmade Lokta Paper begins its journey high in the Himalayan mountains of Nepal where the Lokta bushes grow. When cut, the bushes grow back rapidly, making it a sustainable source for this ancient tradition.
Strips from the cuttings are cooked into a mashy pulp. The fibers are then spread by hand across boxed screens and set to dry in the Himalayan sun. The fibers fuse, creating giant sheets that are then cut to the appropriate size.
Holding a piece of Lokta paper is holding a piece of ancient tradition as lokta paper has been made for over 1,000 years in Nepal.
Tradition for Today's Challenges
Printing on handmade paper not only adds a unique look and feel to any project or manuscript, it also encourages responsible usage as each sheet is precious.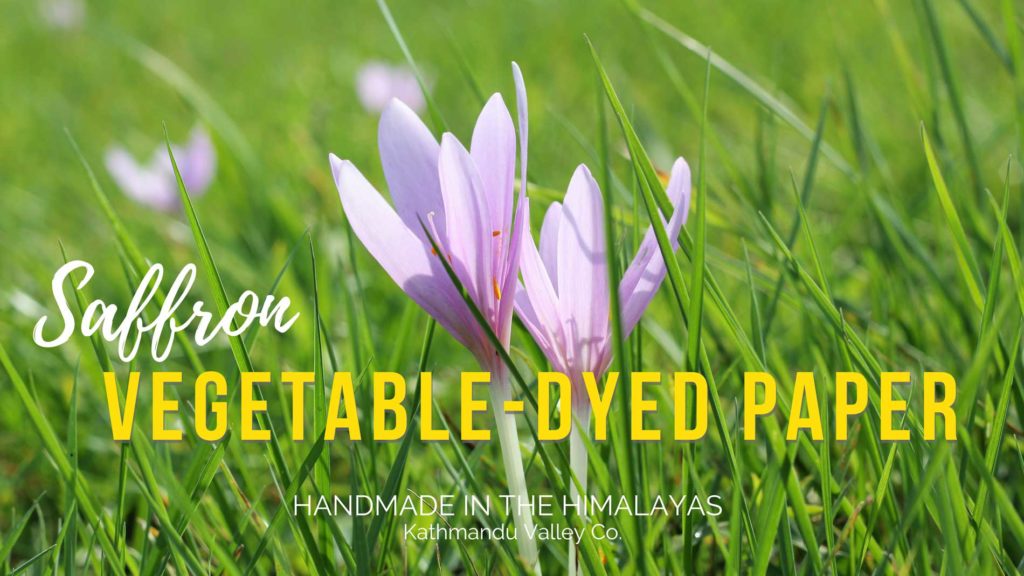 A Beautiful World of Color
Lokta printer paper comes in many different colors, from natural with no dye, to deep blues, pinks, yellows and more all made from natural dyes such as saffron, indigo, and others.
View our Selection of Lokta Paper
To view the colors and options of our 8.5 x 11 Inch Natural Printer Paper, click here.