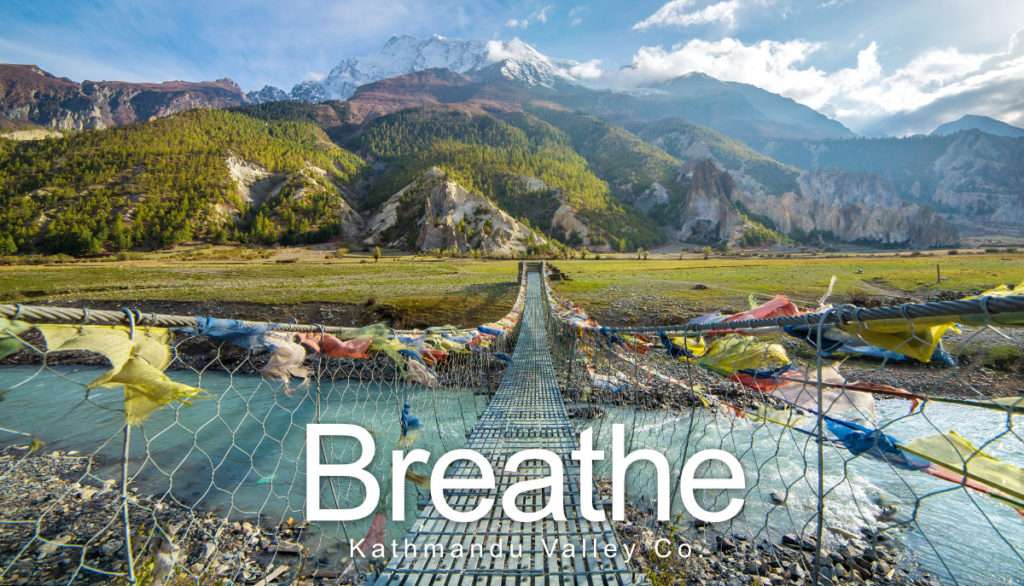 "Breath is the bridge which connects life to consciousness, which unites your body to your thoughts. Whenever your mind becomes scattered, use your breath as the means to take hold of your mind again."

― Thich Nhat Hanh
It's easy to feel scattered and stressed. In a digital world, there's just something rewarding when working on a project by hand whether it's art, writing, or printing endeavors.
Create Something Special
Lokta paper is perfect for unique projects. Lokta paper sheets are handmade in Nepal following a tradition of over 1,000 years, and for a limited time, you can save 10% on our Clean-cut Lokta Card Stock!
Handmade Lokta Paper
Lokta paper is handmade in the Himalayas of Nepal. A tree-free paper, lokta paper is made from Lokta bushes which regrow quickly after being cut. Lokta fibers are cooked into a fibrous mash and then spread by hand across boxed screens and set to dry in the Himalayan sunshine.