Vegetable dyed?
It's what my kids wish would happen to the dinner vegetables…but that's a whole different story.
Vegetable dye (also called vegetal) often doesn't even involve vegetables, but it does involve ingredients that are plant based.
The process of using natural dyes to produce vibrant colors is a process that goes back thousands of years.
Walnut Husk Vegetable Dyed Journals
Our rustic leather journals (such as the Everest Explorer Journals and Nepali Traveler Journal) utilize walnut husks which help deliver a beautiful dark brown color.
It may not look like it from the dried walnut husks below, but walnut husks produces a fantastic, long-lasting natural dye.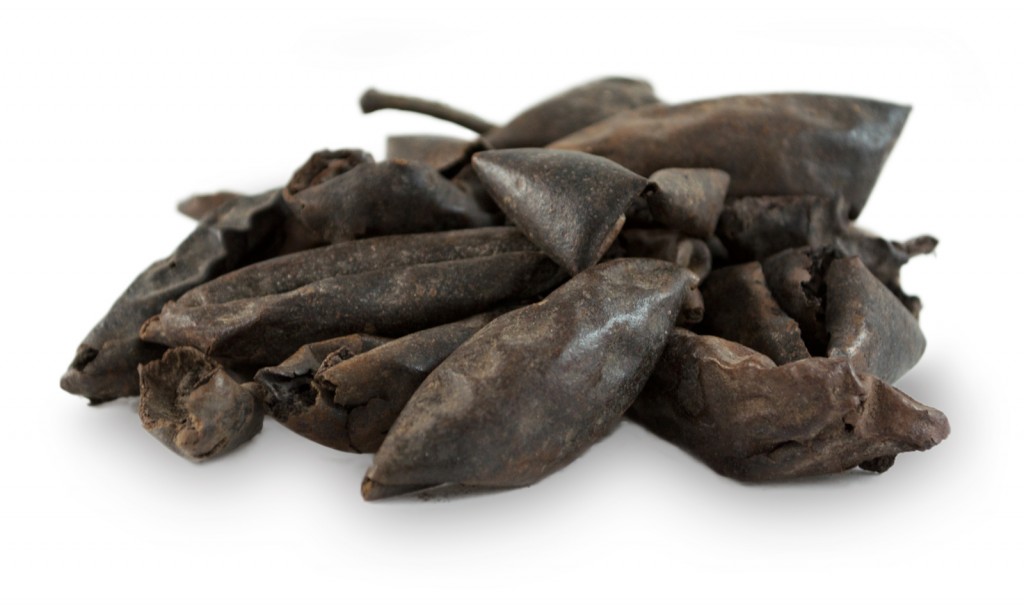 Cutch Vegetal Dye
Our Nepali Keeper Journals use the walnut husks for the dark walnut color.
The terra cotta Nepali Keeper makes use of cutch to produce an earthy red coloring.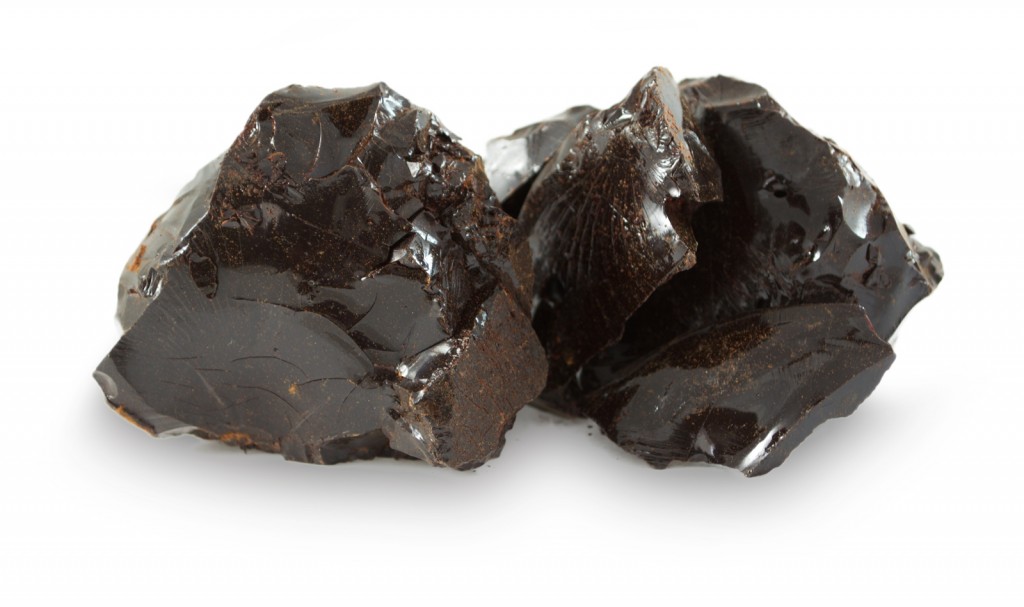 The dye is made from sap extracted from Cutch wood. The wood is boiled removing the sap which is then dried into a resin to later be used for the coloring process.
Pomegranate and Indigo Dye
Pomegranate along with indigo is used in our Nepali Keeper Sage color.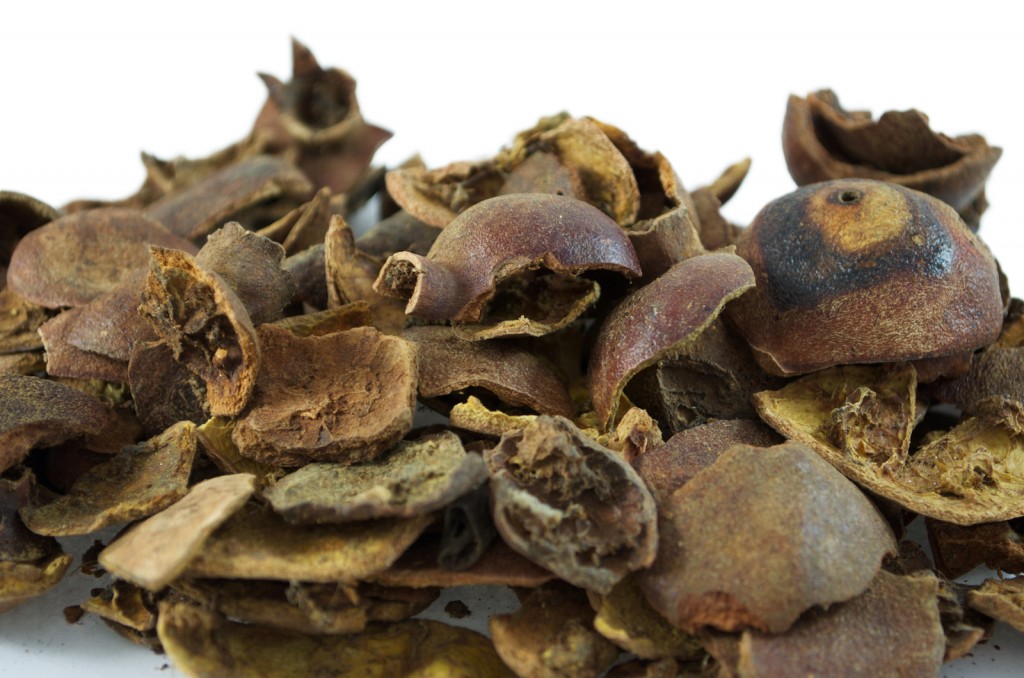 Variations from batch to batch
If you've ever had some processed orange juice, you quickly discovered it tastes exactly the same from year to year, but real orange juice has a taste that can vary in its sweet and sourness each year based on the crop, and variations in the time of harvest.
Similarity, with vegetable dye, variations can occur in color from batch to batch and season to season.
We try very hard to keep the colors as close as possible, but it's part of the handmade nature of our products that natural variation will occur making each journal and each batch unique.
Vegetable Dye in the Journals
The Nepali Keepers pictured below show the beautiful colors vegetable dyes can produce.
Sage color (pictured far left) is the combination of pomegranate and indigo. Dark Walnut pictured in the middle uses walnut, and terra cotta (pictured right) uses cutch.