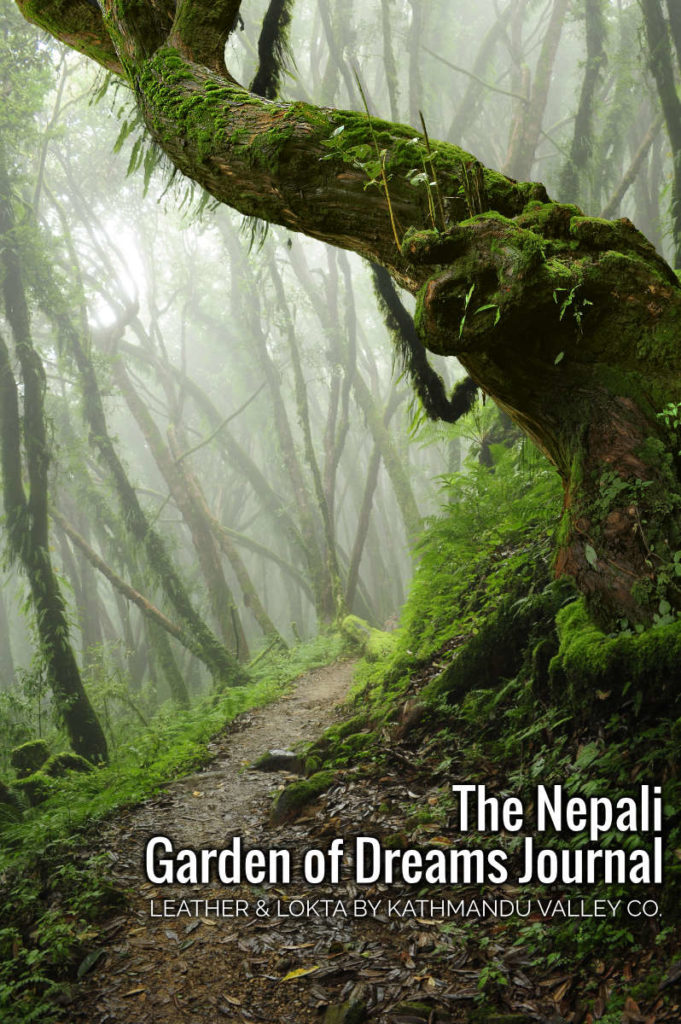 The Nepali Garden of Dreams Journal
We're happy to announce a new journal, the Nepali Garden of Dreams Leather and Lokta Notebook.
The journal is the perfect place to capture you dreams, aspirations, or musings.
A New Notebook Design
The notebook features a tradition hardcover notebook look, but with a minor twist. The water buffalo leather, vegetable-tanned, is placed over the spine of the notebook. The dark brown leather is made with black walnut husks, and the beautiful caramel leather is tanned with mimosa bark.
The notebook's lokta paper cover board covering is made by coating a thin layer of melted wax. The light wax application is then removed via careful ironing, and the paper is then crinkled, creating the unique pattern seen on the cover.
The terra cotta color is made by using cutch wood resin, and the sage green color is made with a combination of sarne leaf and pomegranate husks.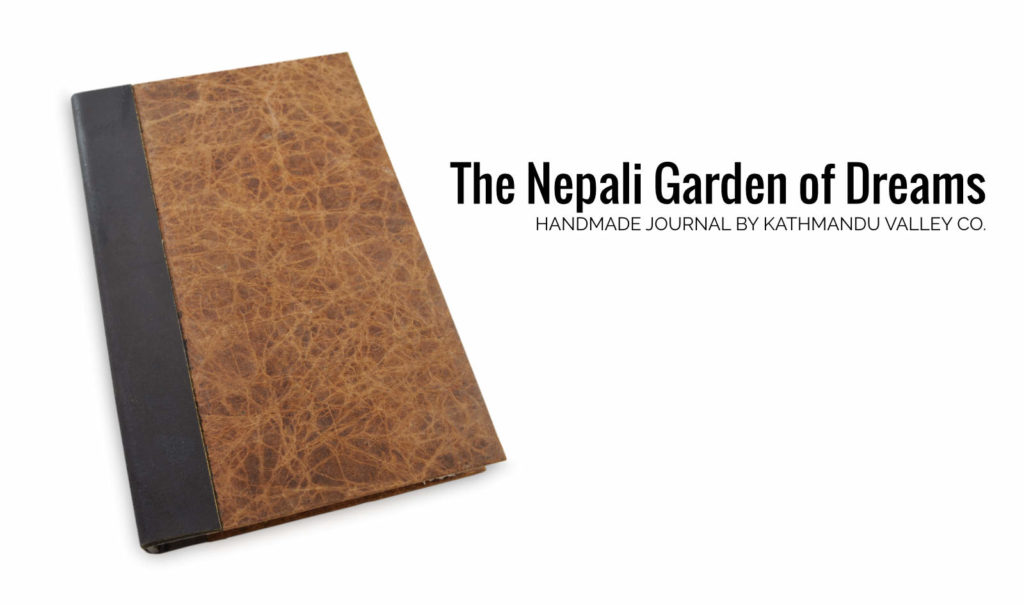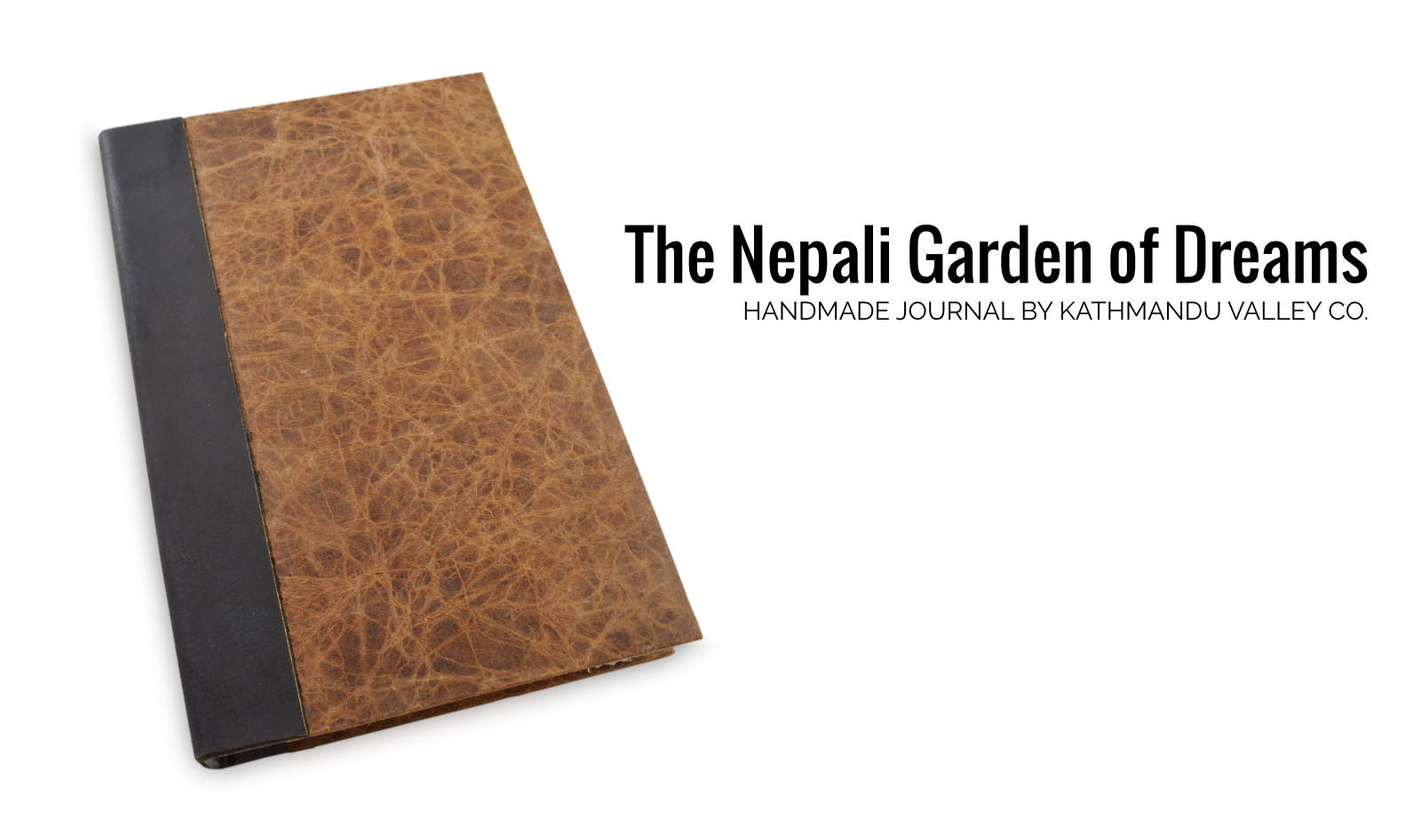 Read more about the Nepali Garden of Dreams Leather & Lokta Notebook.