"We are all travelers in the wilderness of this world, and the best we can find in our travels is an honest friend."
-Robert Louis Stevenson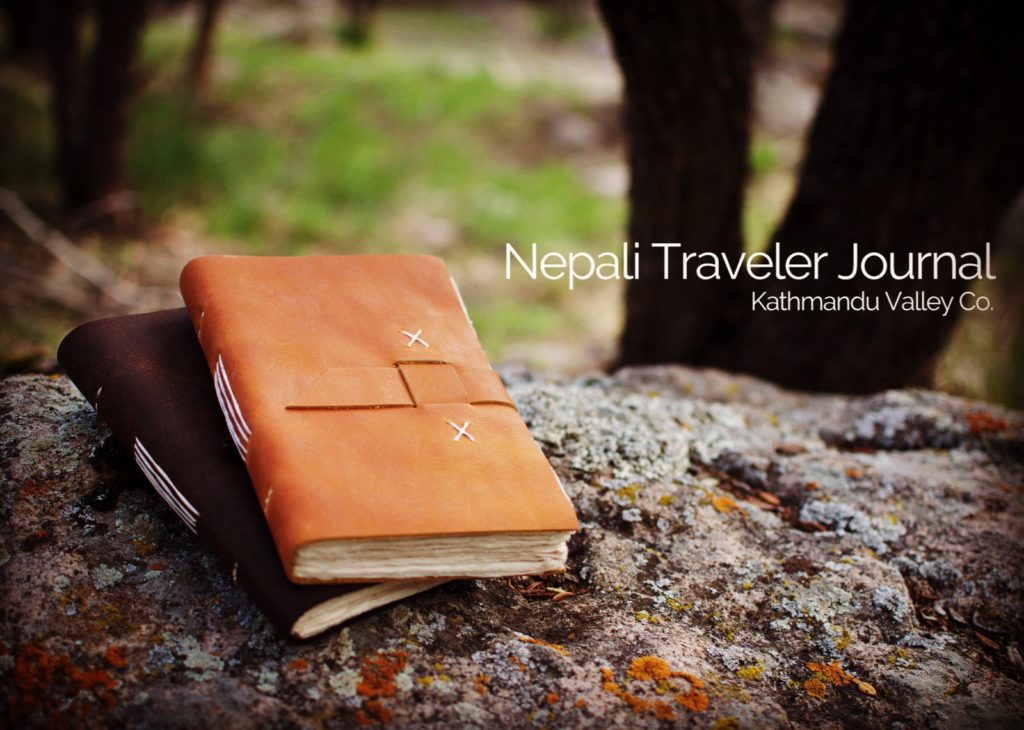 Take a journey of a lifetime or just a quick holiday nearby.
Capture the memories, and preserve them for yourself or for a friend.
View our Nepali Traveler Journal with handmade Lokta paper.