Gifts Ideas for the Season
Journals from Kathmandu Valley Co. are made with a special paper called Lokta Paper. The paper is tree-free and made from cuttings of the lokta bush which grow naturally in the high Himalayan mountains of Nepal.
When cut, the lokta bush quickly regrows, making it a renewal source for the paper. Strips of the inner bark are cooked into a mash and then spread by hand across boxed screens. The pulp joins together as it dries, forming the paper in the air of the Himalayan sunshine.
Lokta paper is a tough paper that has been a proud tradition of Nepal of over 1,000 years. If you're looking for a gift this holiday season for that special someone, take a look at some of our favorites below.
The Nepali Traveler Journal
The Nepali Traveler Journal is one of our customer favorites and comes in three styles:
Water Buffalo leather, vegetable-tanned with black walnut husks creating a beautiful dark brown color
Vegetable-dyed leather, tanned with natural crushed mimosa to create a caramel color
Natural Wool Felt, handmade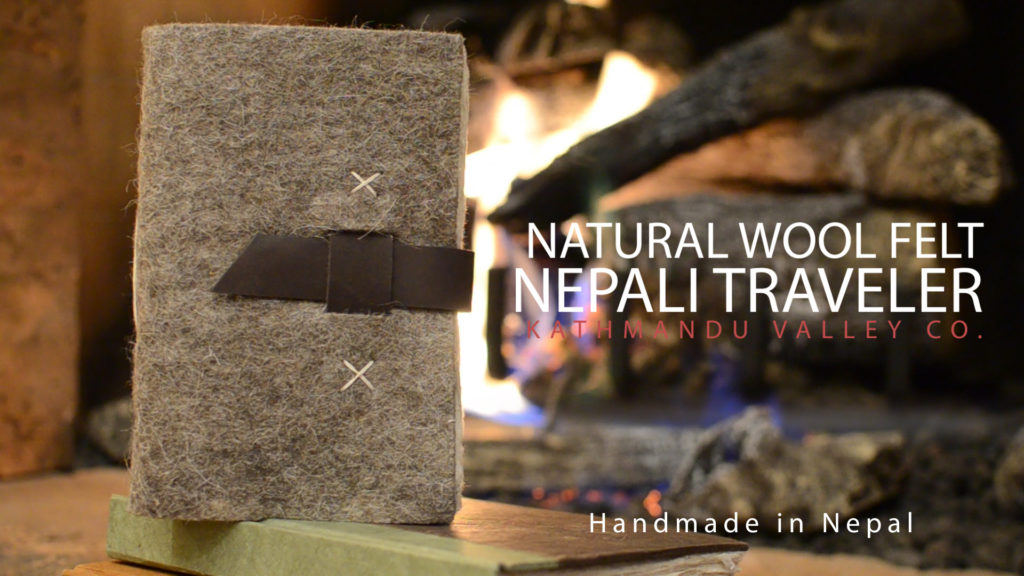 The Nepali Wayfinder Journal
Let journal taking help you find your way with the Nepali Wayfinder Notebook. The Wayfinder has our special "Epic" lokta paper which is twice as thick as the standard.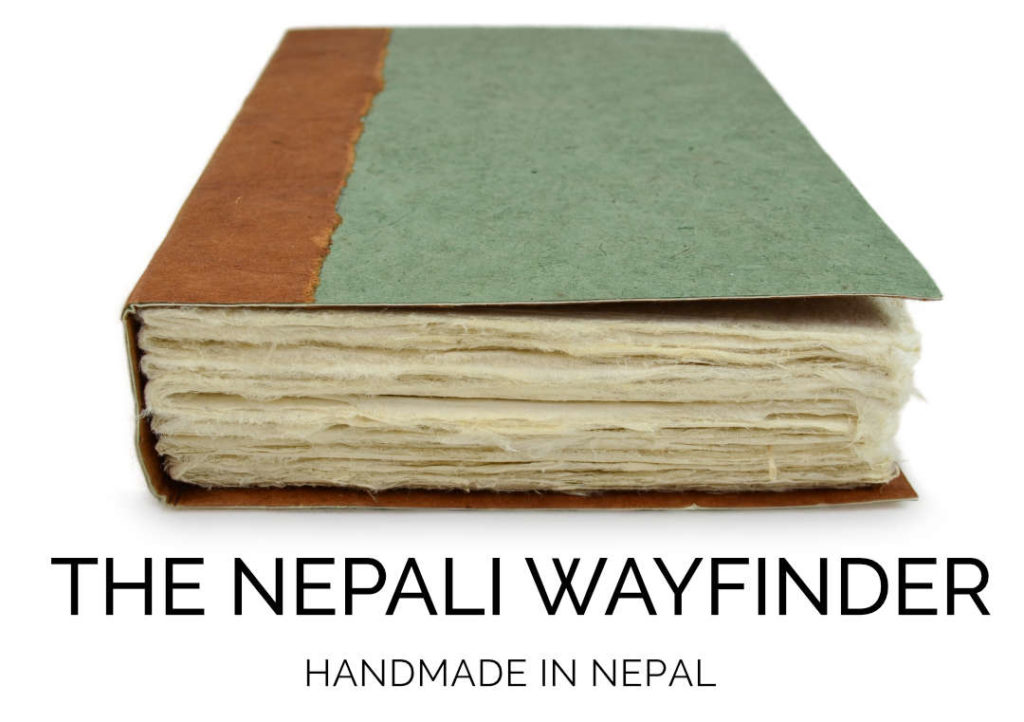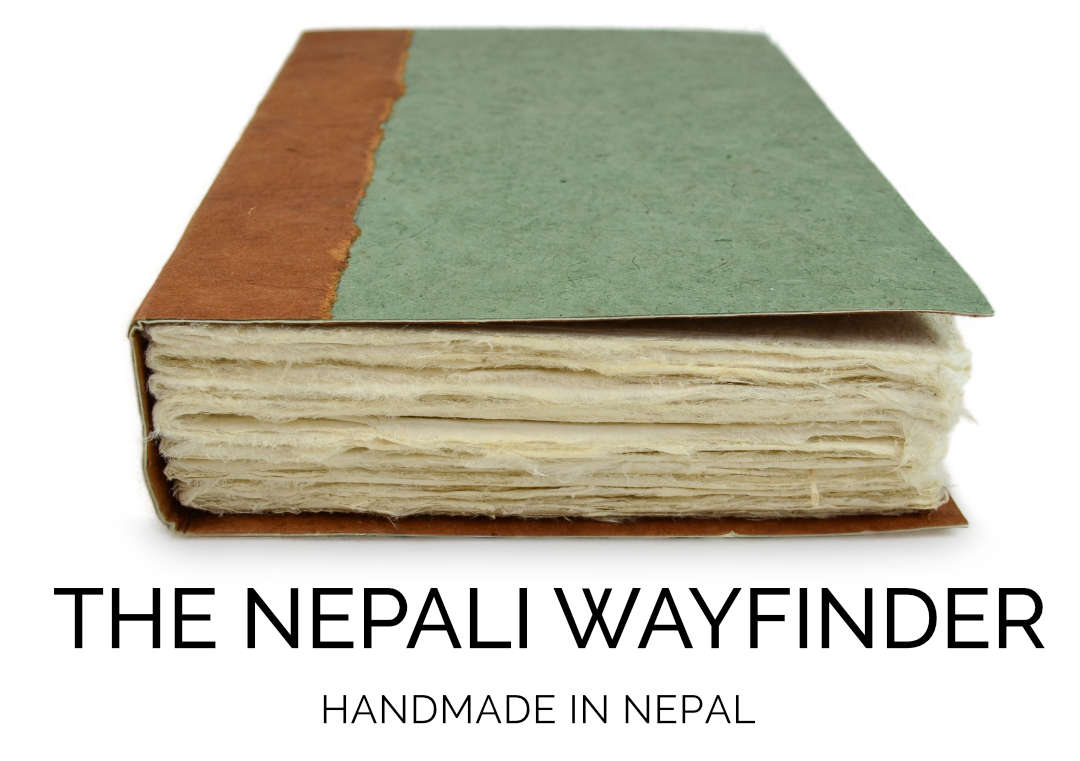 The Nepali Pathfinder Leather Journal
The Nepali Pathfinder Leather Journal has a distinctive and unique look. The leather has been tanned with natural crushed mimosa for the beautiful caramel color and black walnut husks to create the closure wrap's dark brown color.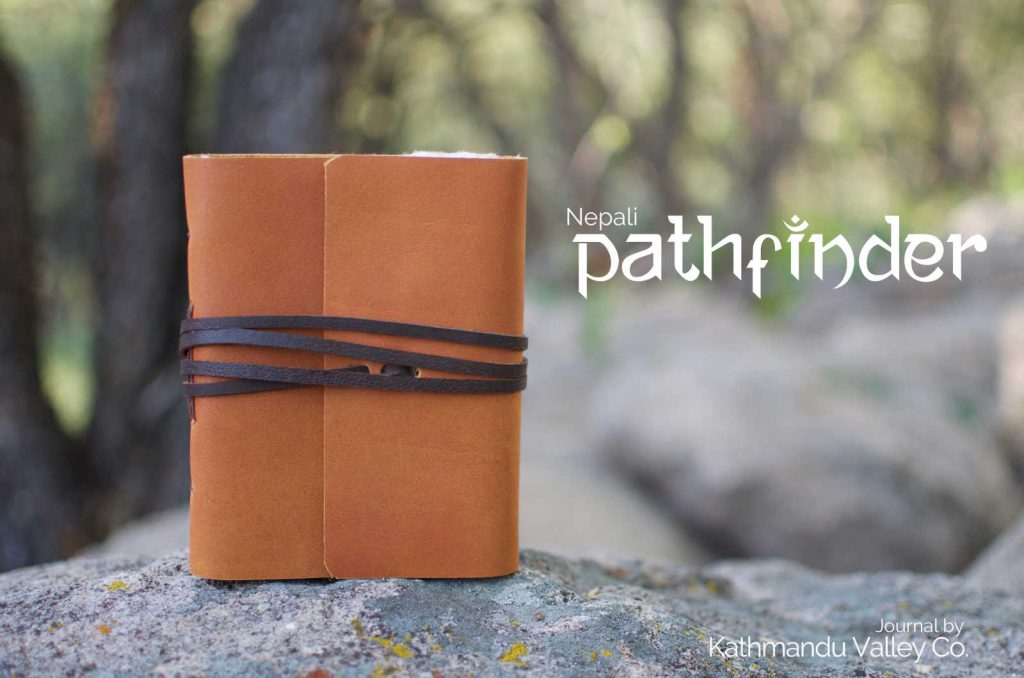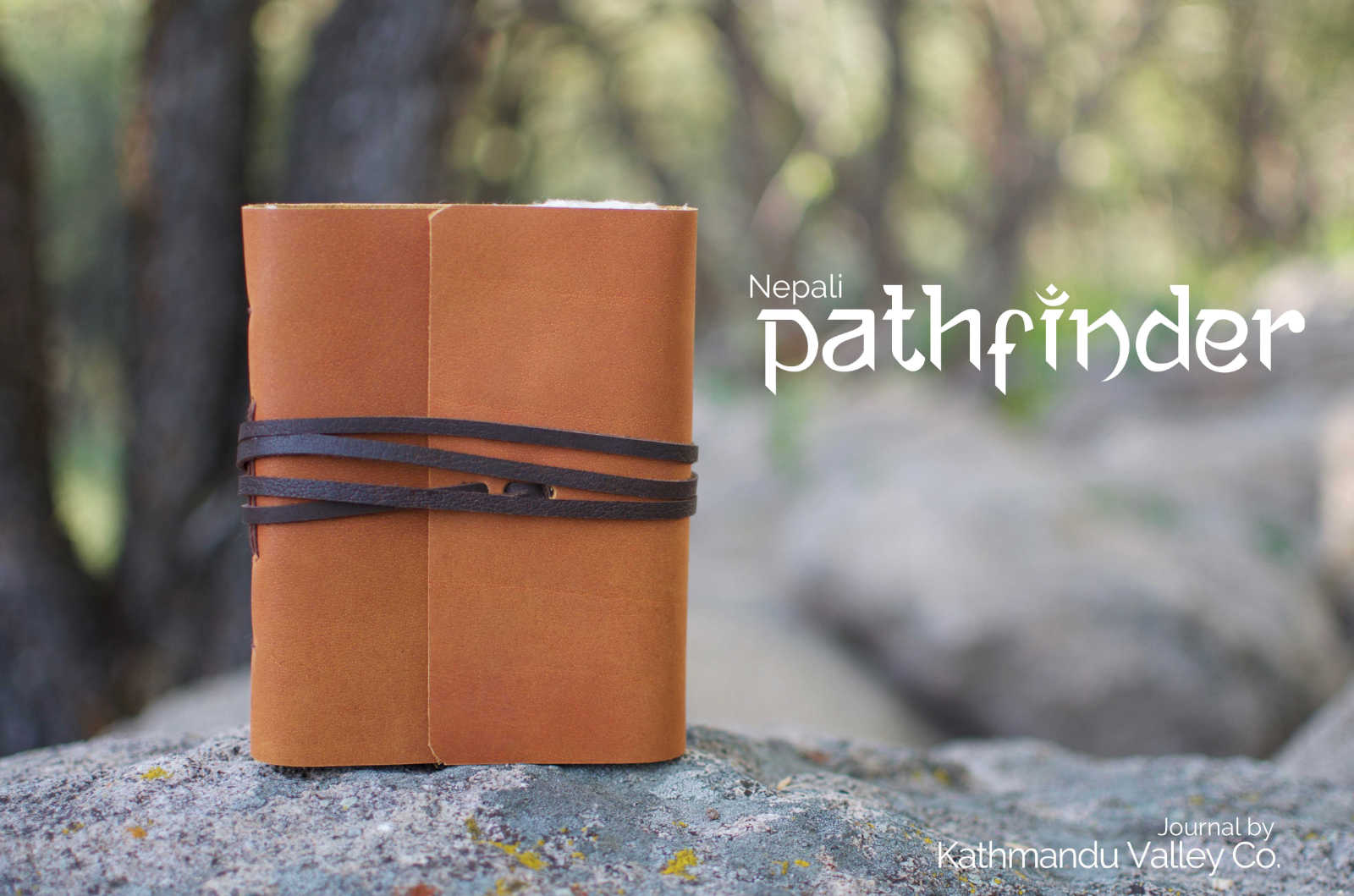 Nepali Cherish Cards
Round out your gifts this year with handmade cards from the Nepali Cherish Greeting Card Collection.