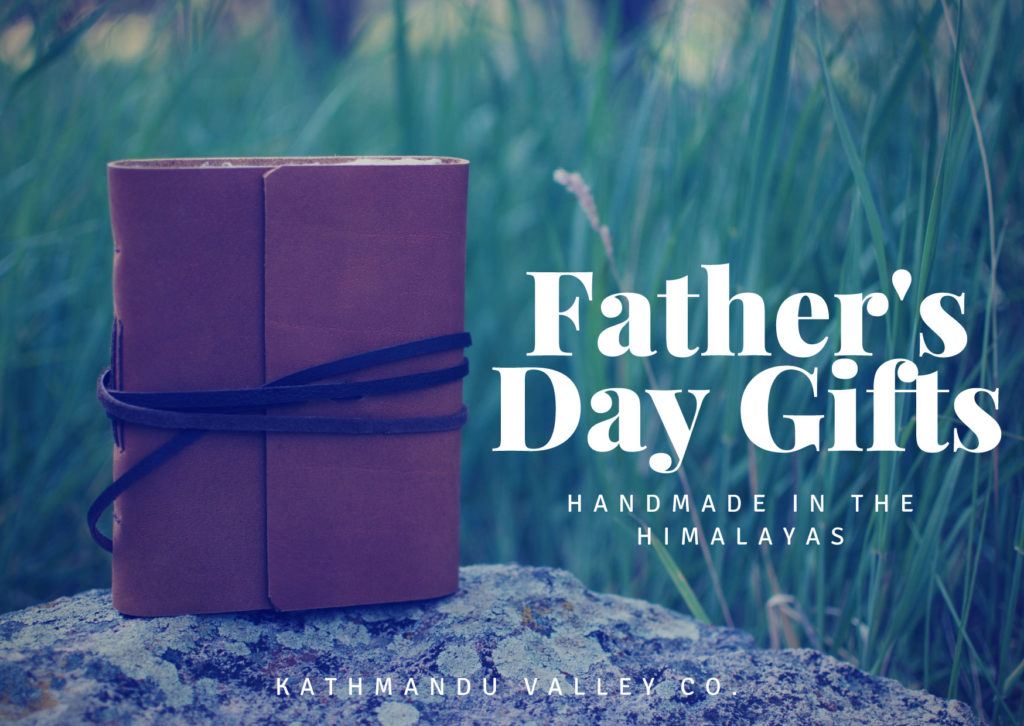 This Father's Day, Give Something Personal
Our journals are Handmade in the Himalayas of Nepal, but what makes them even more unique is that the paper is handmade.
Take a moment to pen a personal message in your gift of a truly unique leather bound journal.
Handmade Paper Makes a Statement
Our paper comes from a non-tree, renewable source: the Lokta bush. The fibrous inner bark is cooked into a pulp and then spread by hand on boxed screens and set to dry in the Himalayan sun. The process causes the fibers to join, creating one of the toughest papers in the world, but with a natural texture that has been compared to fabric.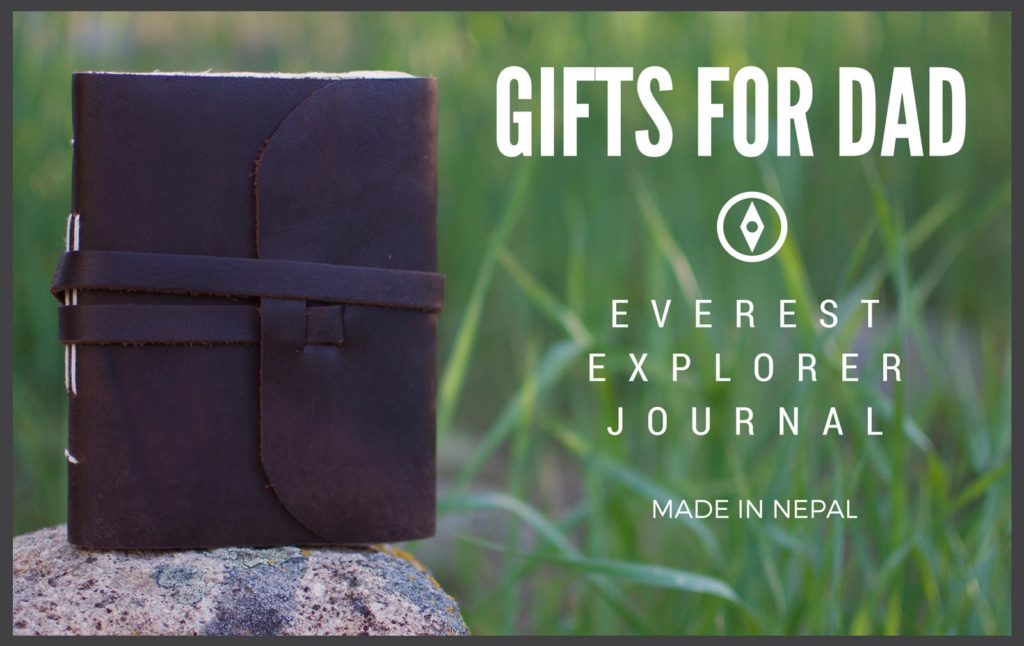 Nepali Traveler Journal
Whether it's a leather bound journal, a journal made with handmade wool felt, there's plenty to choose from. Our Nepali Traveler Leather Bound and Wool Journals offer a unique gift.